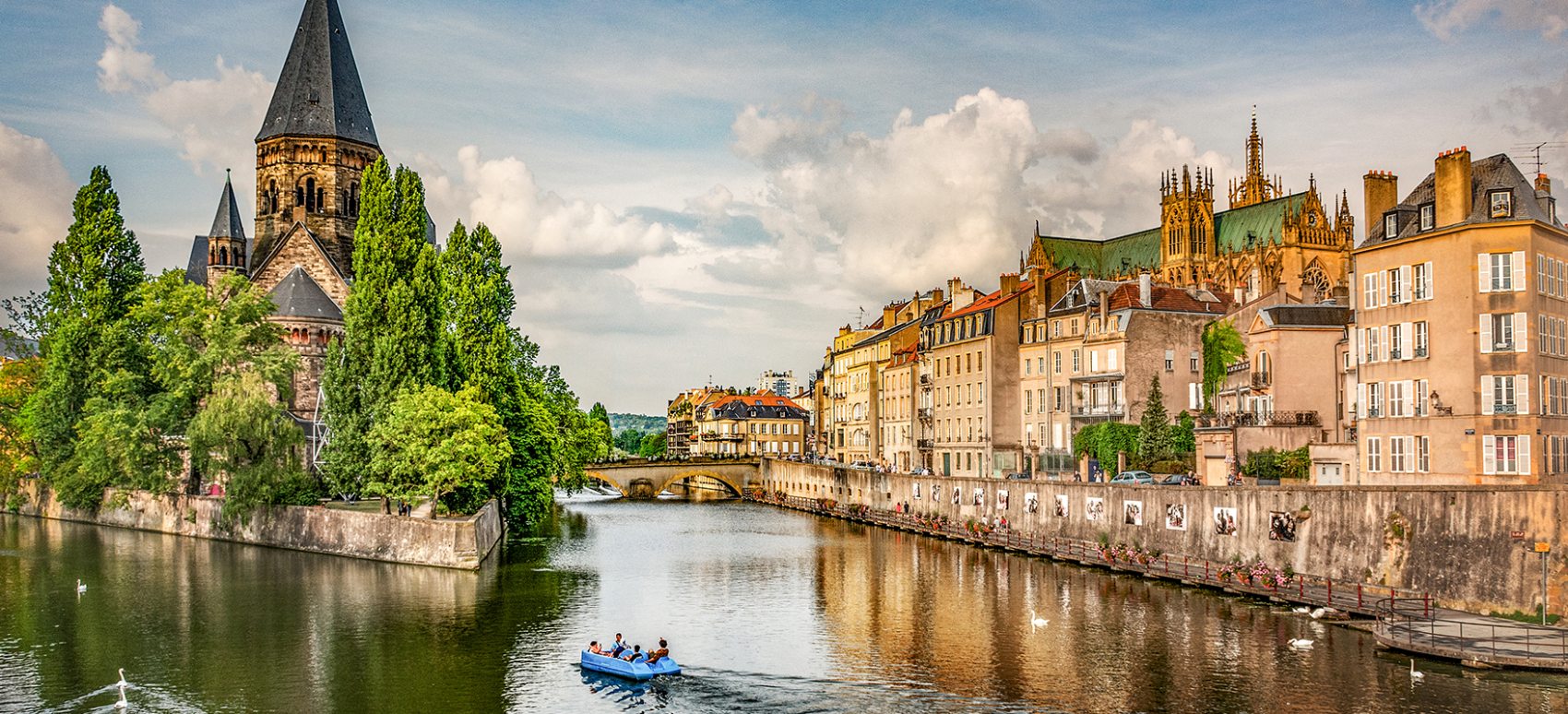 Direct flight Toulouse ⟶ Metz-Nancy From 501.43€ Round trip*
*best price found
Metz-Nancy
Metz and Nancy are cities with a strong personality, worthy representatives of the Lorraine area.
Nancy is lively, cultural and full of vitality, like its famous Place Stanislas, a UNESCO World Heritage Site. Capital of the Dukes of Lorraine for centuries, it is a very rich city with an exceptional architectural heritage. Metz is equally impressive—with its imposing historical and religious heritage, it is known as the green city or the "stained glass city".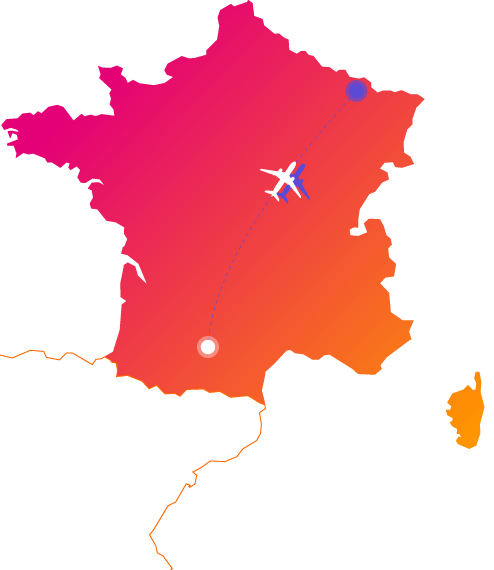 Discover Metz and Nancy
In addition to the beauty of the two cities of Metz and Nancy, the area has many other unmissable sites to offer.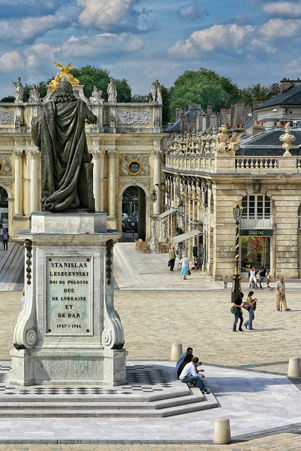 Place Stanislas Nancy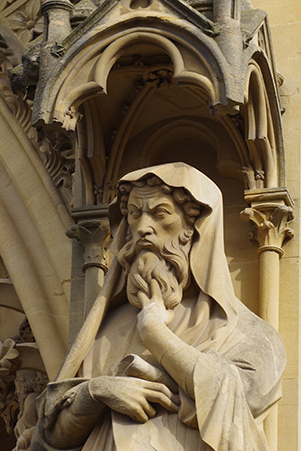 Cathedral Saint-Etienne Metz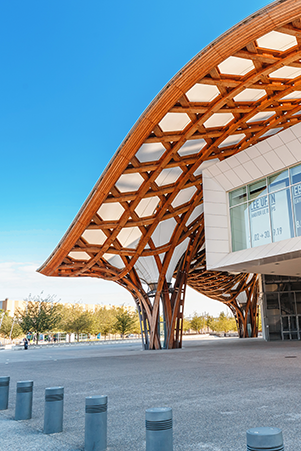 Centre Pompidou-Metz Contemporary art museum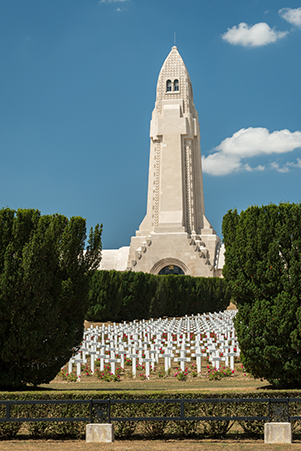 Douaumont ossuary First world war military memorial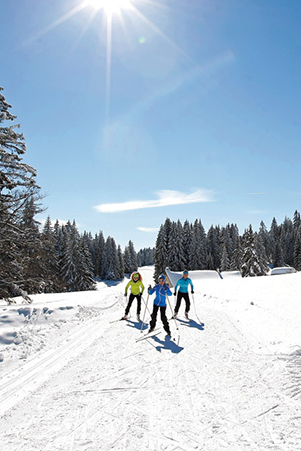 Vosges mountains In all seasons
Euro

French

Valid ID card or passport

Spring: 12°C • Summer: 20°C • Autumn: 13°C • Winter: 5°C
Departure Airport
Accessible by car, bus, taxi
Toulouse-Blagnac
Arrival Airport
Select the airport of your destination:
You may also enjoy...
Like Metz and Nancy, there are many other European cities with a rich cultural heritage, just a flight away from Toulouse.
Don't know where to go ?
Get some help thanks to our inspirational search engine