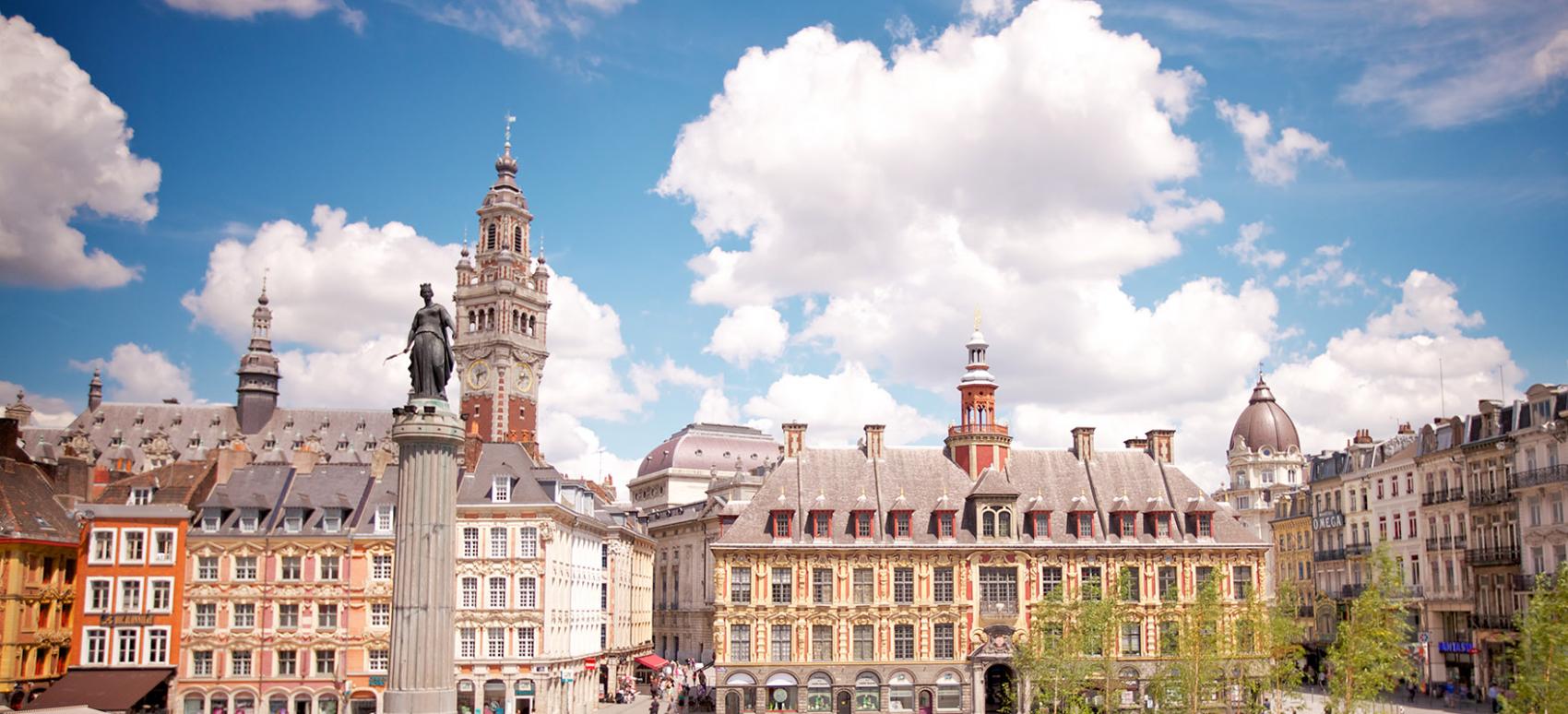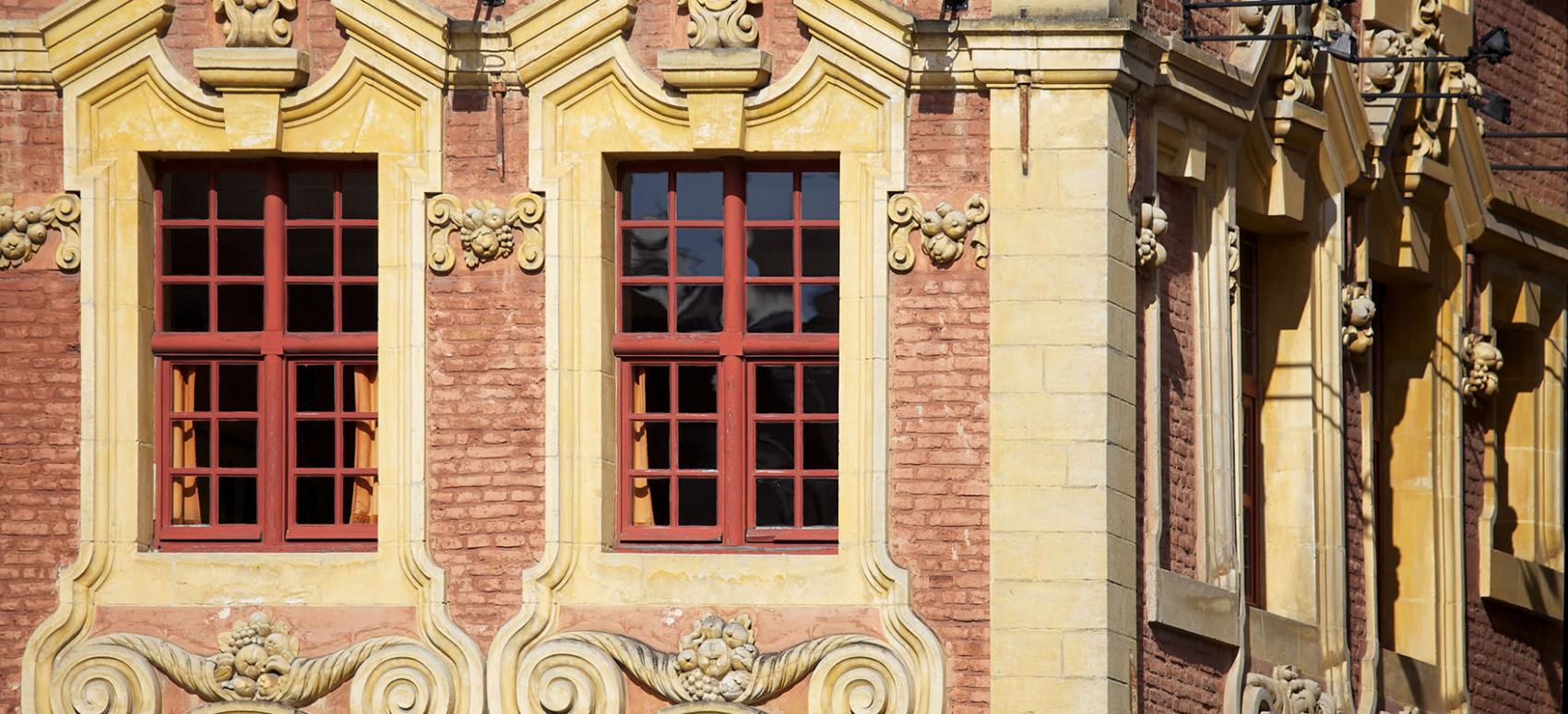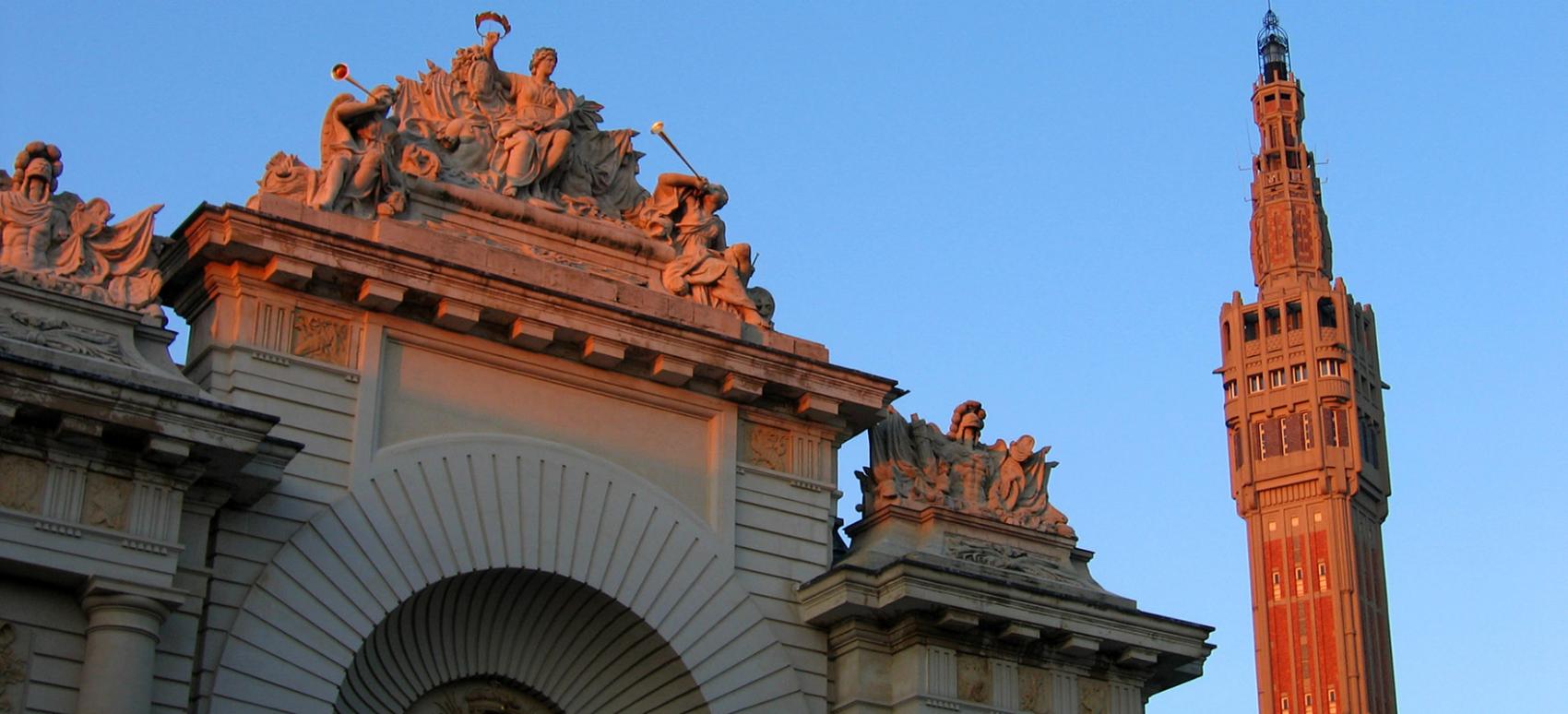 Direct flight Toulouse ⟶ Lille From 71.27€ Round trip*
*best price found
Lille
You don't just visit Lille, you live it to the full. The richness of its heritage lies not just in its monuments but in its partying spirit and the legendary hospitality of people from the north.
The city, which is a favourite among students, has become a dynamic metropolis, bursting with colour and energy, that everyone needs to experience once in their life! Its Main Square embodies the richness, colour, energy and warmth of the whole city. Major events such as the Lille Braderie street market and the Dunkirk Carnival provide perfect opportunities to make new friends in the north! For culture enthusiasts, the city and its region offer endless possibilities and must-see museums of ancient, modern and contemporary art.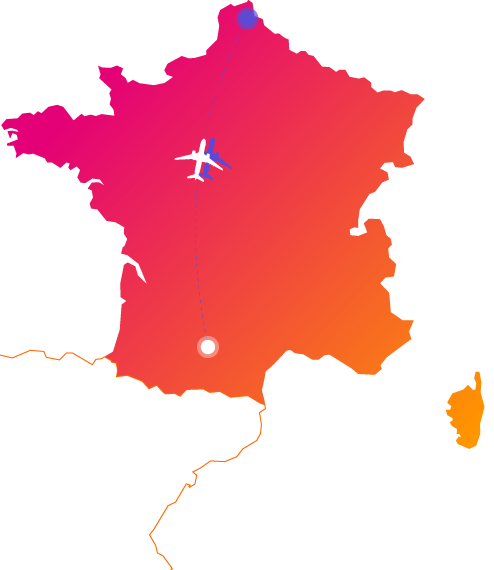 Discover Lille and its region
Lille is an incredibly dynamic city in terms of attractions, bursting with things to see and do. And if you can't get enough of the northern vibe, take a day trip to one of the smaller nearby towns or to the Pas de Calais coast, guaranteed to provide some unforgettable memories.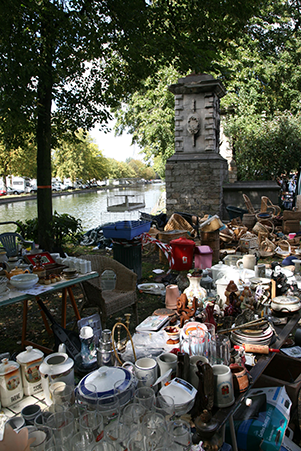 Braderie de Lille End of August, beginning of september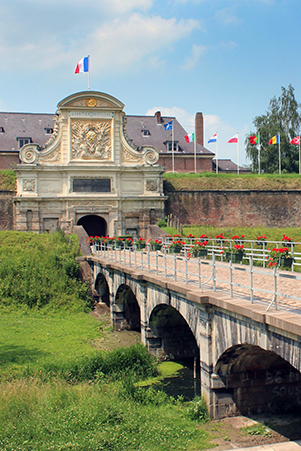 Lille Citadel 17th century military building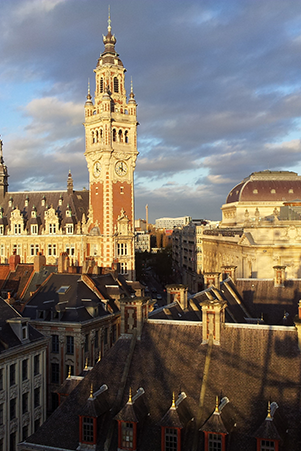 Town Hall and its bell tower Architecture in Lille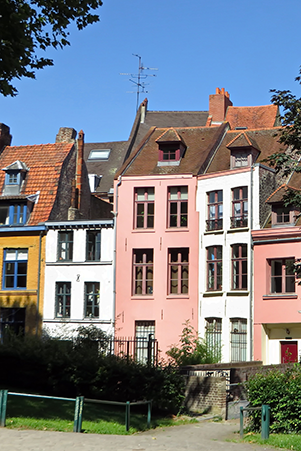 Lille old town Historic city centre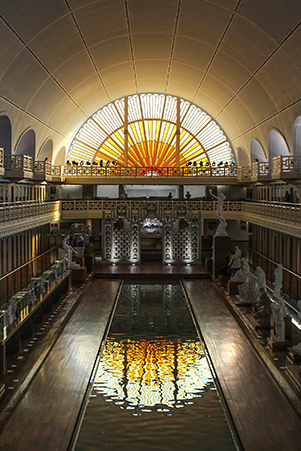 La Piscine Museum of Art and Industry Roubaix
Euro

French

Valid ID card or passport

Spring: 9°C • Summer: 17°C • Autumn: 10°C • Winter: 3°C
Departure Airport
Accessible by car, bus, taxi
Toulouse-Blagnac
Arrival Airport
Select the airport of your destination:
You may also enjoy...
Discover other European cities with a rich cultural heritage, departing from Toulouse.
Don't know where to go ?
Get some help thanks to our inspirational search engine