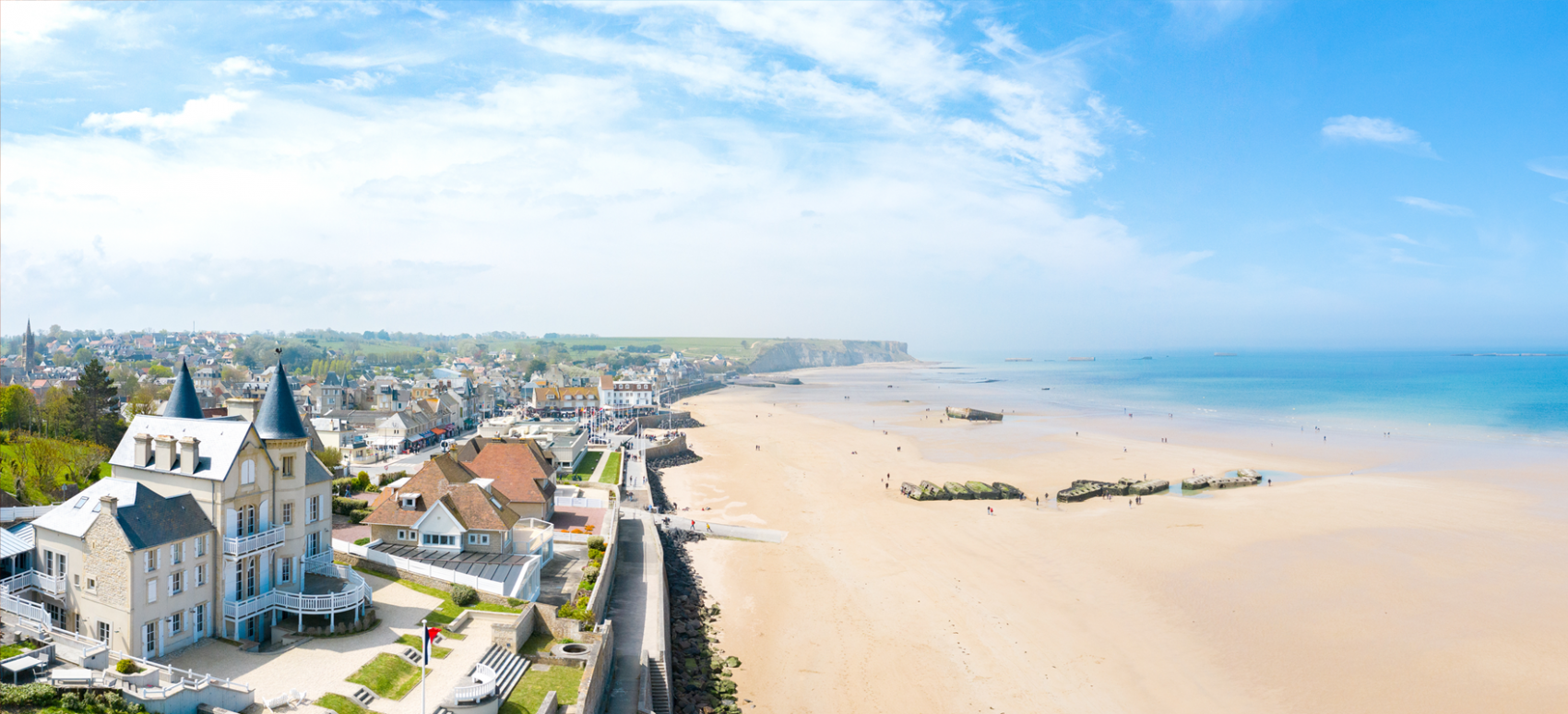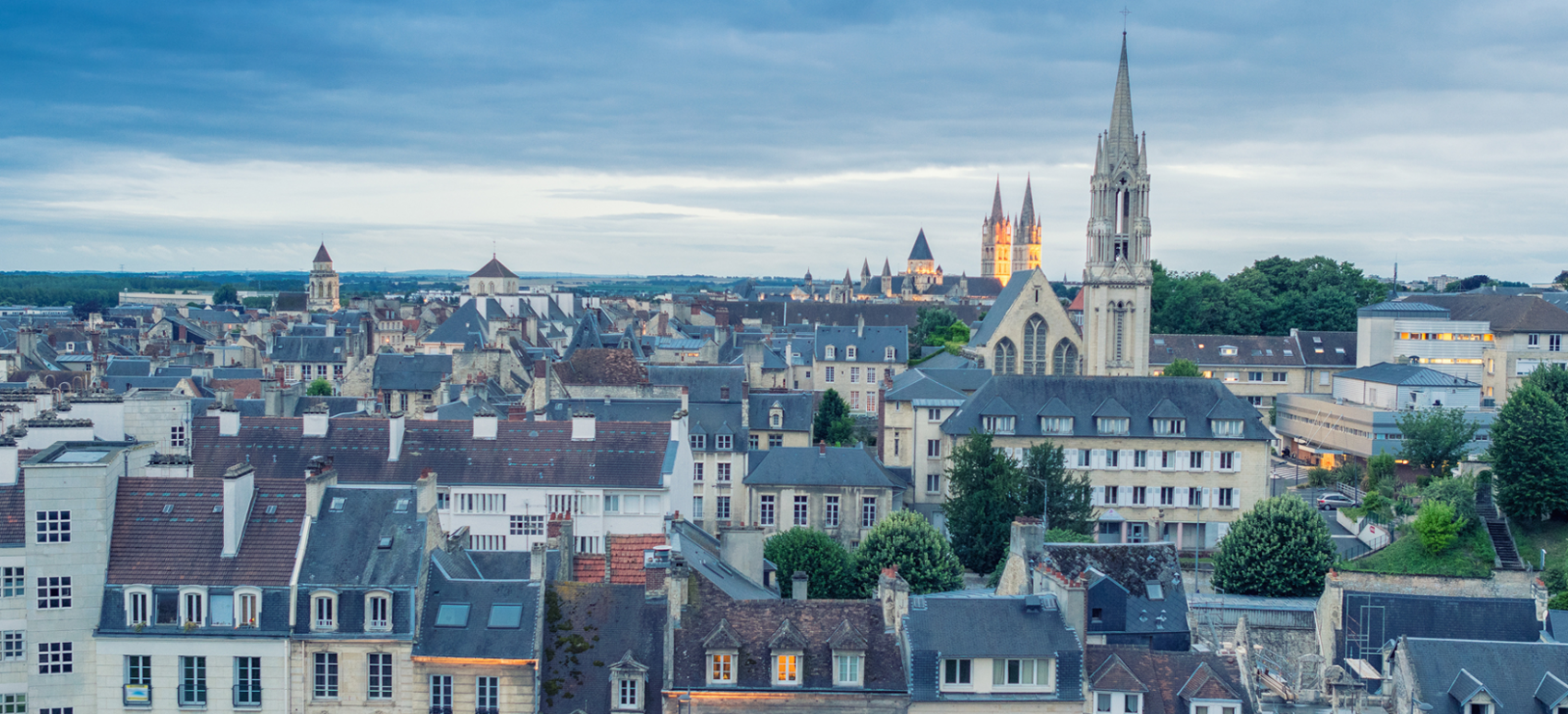 Direct flight Toulouse ⟶ Caen From 87.18€ Round trip*
*best price found
Caen
In the heart of the lush Normandy countryside, Caen looks towards the ocean. The city of William the Conqueror offers you a voyage through the centuries, with its extremely rich historic legacy.
You must make time to visit the Caen Memorial, a site dedicated to peace, and take a contemplative walk along the beaches where the Allied troops landed, close to this serene, welcoming visitor centre. Nestled between land and sea, Caen boasts a rich architectural and cultural heritage, reflecting a chequered history spanning more than 1,000 years.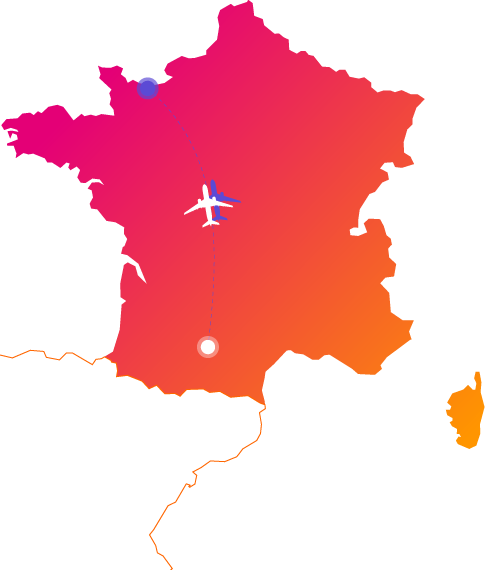 Discover Caen and its region
Caen is the ideal starting point for exploring Normandy and its exceptional cultural heritage stretching over 10 centuries.
Riva Bella Beach Ouistreham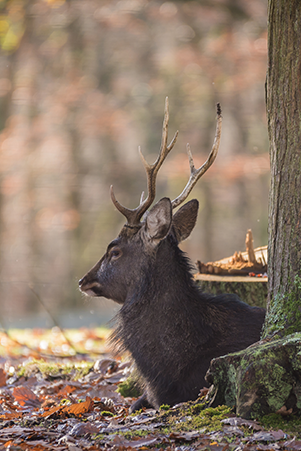 Grimbosq Forest Caen
Bike ride along the Caen canal to the coast Caen-Ouistreham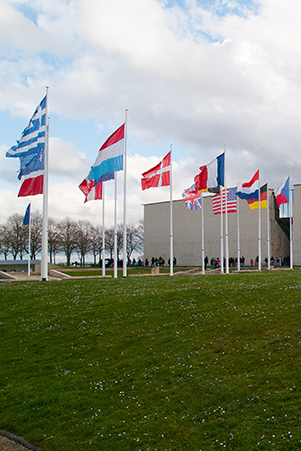 D-Day memorial Caen coastline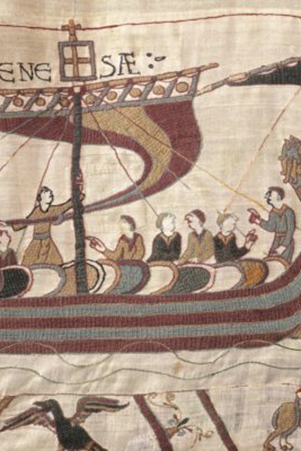 Bayeux tapestry Bayeux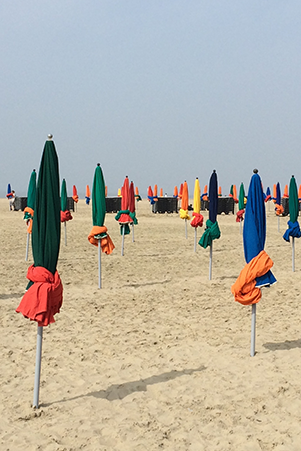 Festival du cinéma américain Deauville
Euro

French

Valid ID card or passport

Spring: 10°C • Summer: 17°C • Autumn: 12°C • Winter: 5°C
Departure Airport
Accessible by car, bus, taxi
Toulouse-Blagnac
Arrival Airport
Select the airport of your destination:
You may also enjoy
Set out to enjoy other destinations combining historic heritage and wide open spaces.
Don't know where to go ?
Get some help thanks to our inspirational search engine