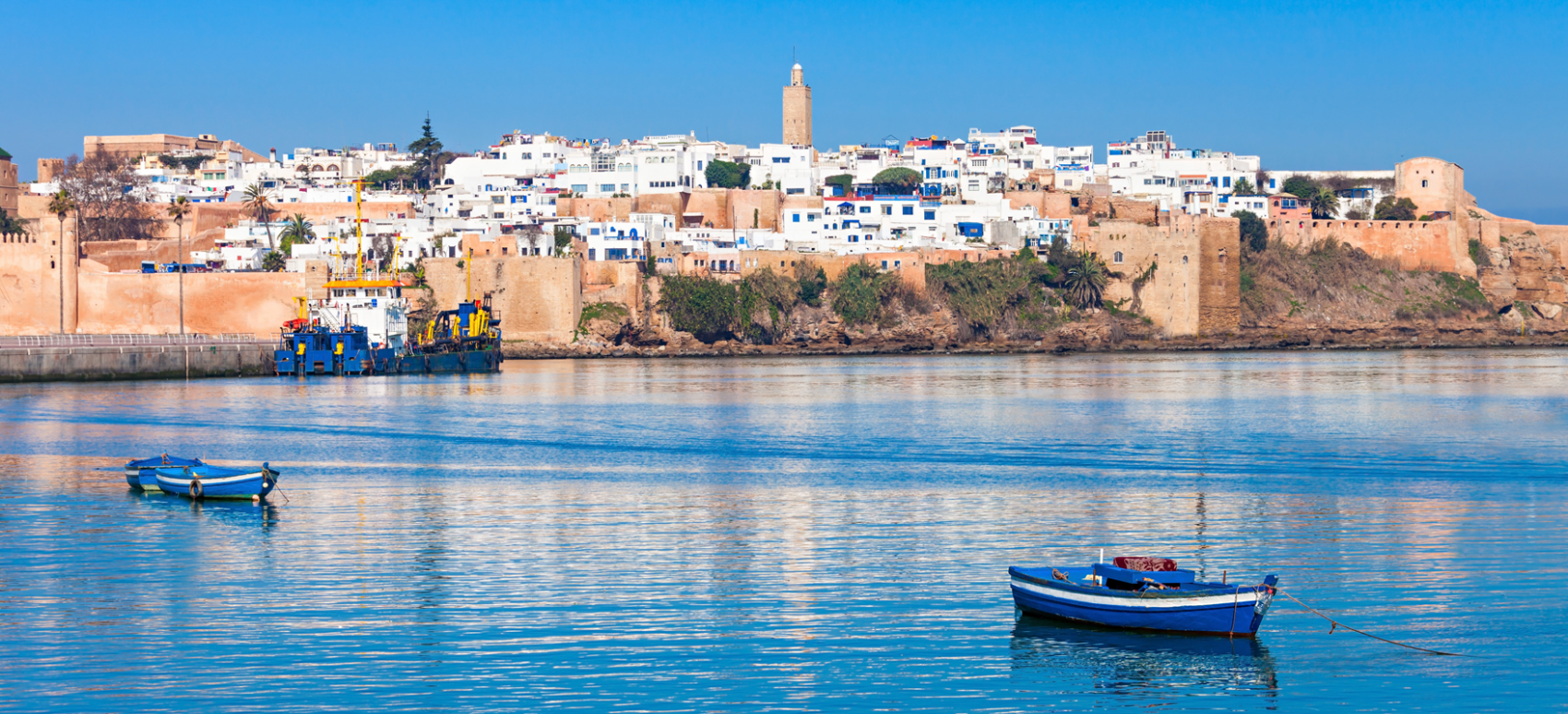 Direct flight Toulouse ⟶ Rabat From 80.76€ Round trip*
*best price found
Rabat
The capital of Morocco from Toulouse
Rabat is a coastal city with nearly 60 km of coastline. The administrative capital of Morocco is located on the edge of the Atlantic, opposite the city of Salé. Its pleasant climate all year round, its privileged location and its rich history make Rabat a popular tourist destination. Rabat has been a royal city for almost 900 years and its foundation by the Almohads, dating from the construction of the Kasbah of the Oudaïas, a fortress in the old center of Rabat.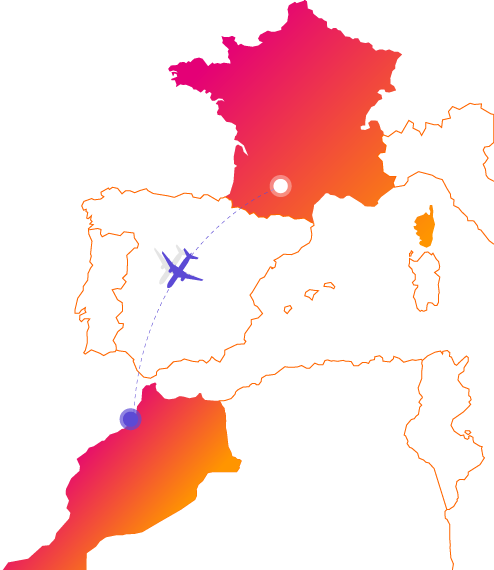 Discover Rabat
During your stay in Rabat, discover the emblematic places of the city and its surroundings.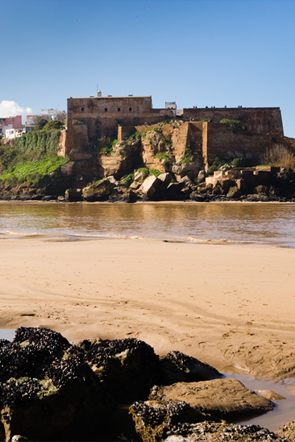 Oudayas kasbah Fortified military camp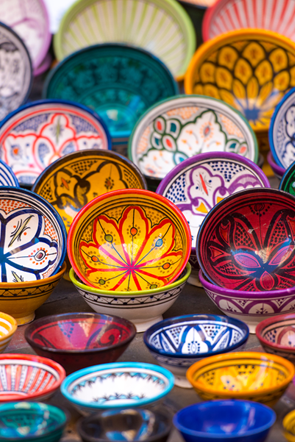 The souk Traditional market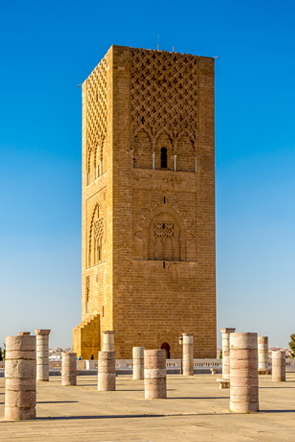 Hassan Tower 44m high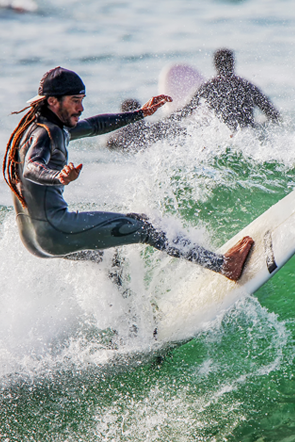 Sports activities Surfing in Rabat
Departure Airport
Accessible by car, bus, taxi
Toulouse-Blagnac
Arrival Airport
Select the airport of your destination:
Don't know where to go ?
Get some help thanks to our inspirational search engine