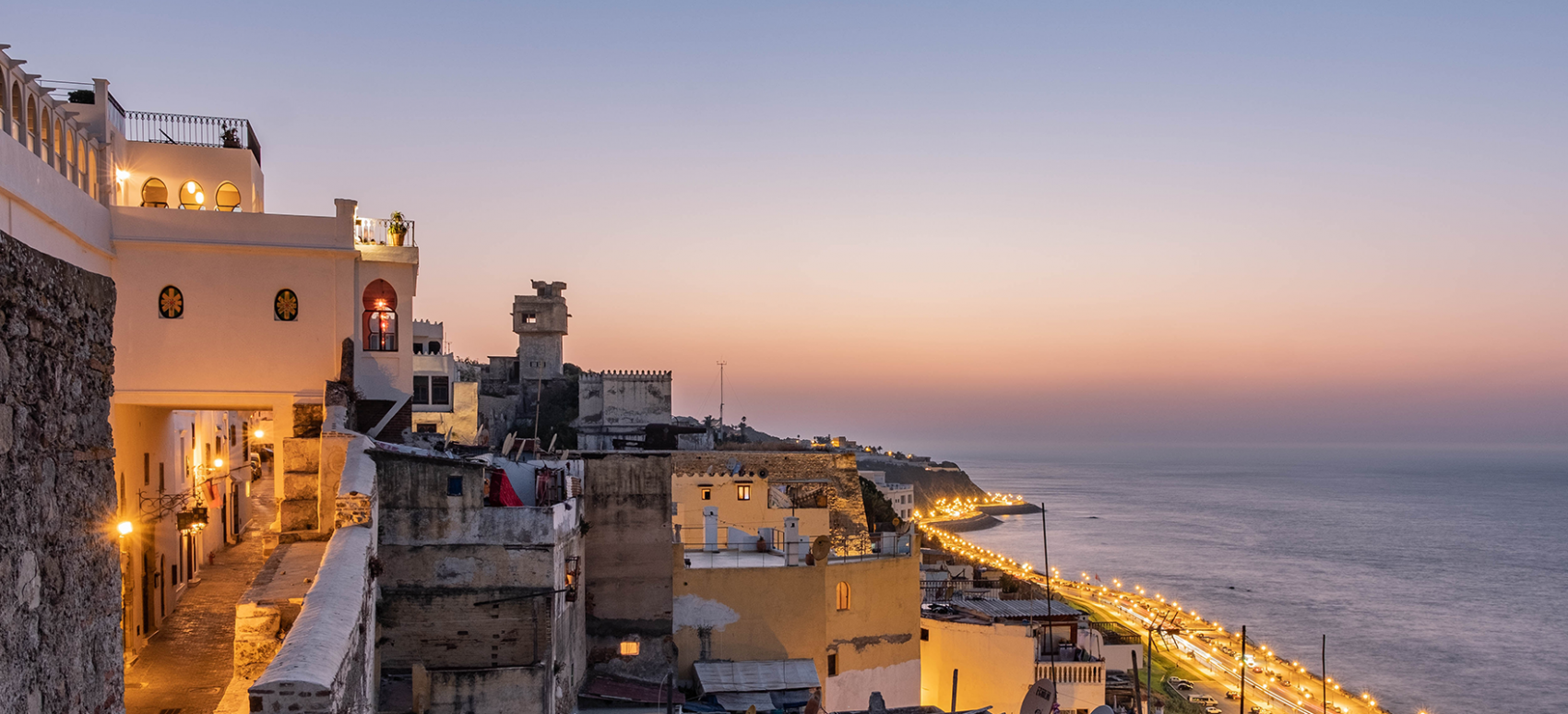 Direct flight Toulouse ⟶ Tangier From 61.55€ Round trip*
*best price found
Tangier
Tangier, the white city perched on a hilltop, has an eye on Europe, Africa, the Atlantic and the Mediterranean. Thanks to its unique geographic location, Tangier is a nexus for many different cultures, Africa's first port and the gateway to an exotic new world for generations of painters and writers on the lookout for new sources of inspiration
For a long time, Tangier was the unofficial cultural capital for many writers and artists from the four corners of the world. They were drawn to its climate, landscapes and picturesque charm. Located near the Strait of Gibraltar separating Africa from Europe, 15 km or so from the Spanish coastline and on the outskirts of the Rif Mountains, it offers stunning views of the other side.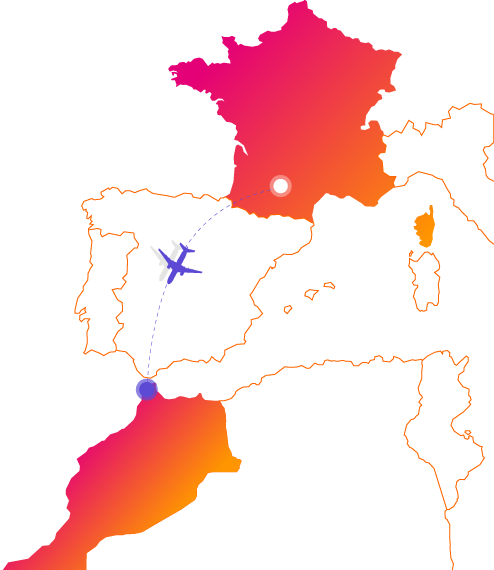 NEW - Formalities
Information available in french with our partner Generation Voyage
Discover Tanger
With its slight air of mystery, its charming Medina, its multiple flavours and aromas, its white façades and shadowy backstreets, Tangier has never failed to captivate adventurers, travellers and artists.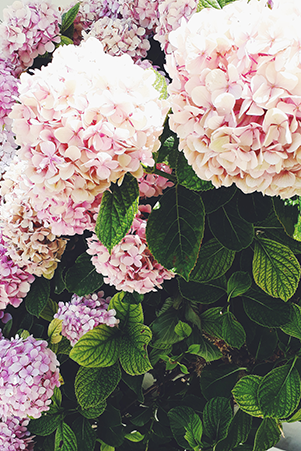 Mendoubia Park Relaxing walk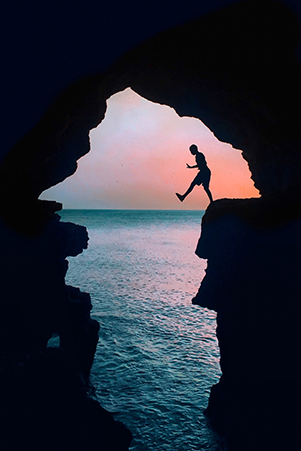 Caves of Hercules Archaeological site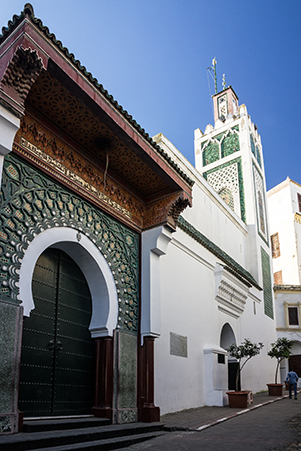 Grand Mosque Religious building
Departure Airport
Accessible by car, bus, taxi
Toulouse-Blagnac
Arrival Airport
Select the airport of your destination :
You may also like...
Keen to discover other Mediterranean destinations? You'll definitely enjoy these other destinations departing from Toulouse.
Don't know where to go ?
Get some help thanks to our inspirational search engine