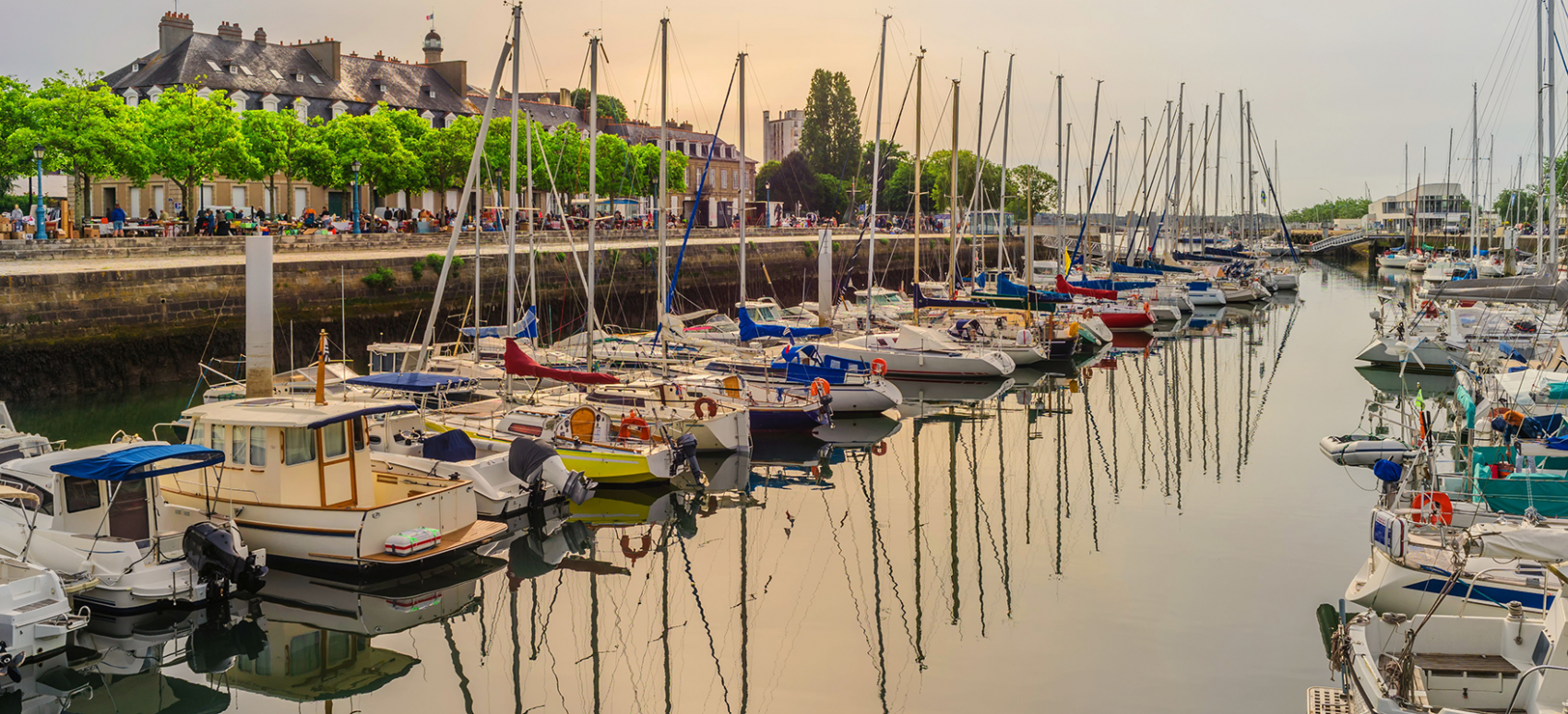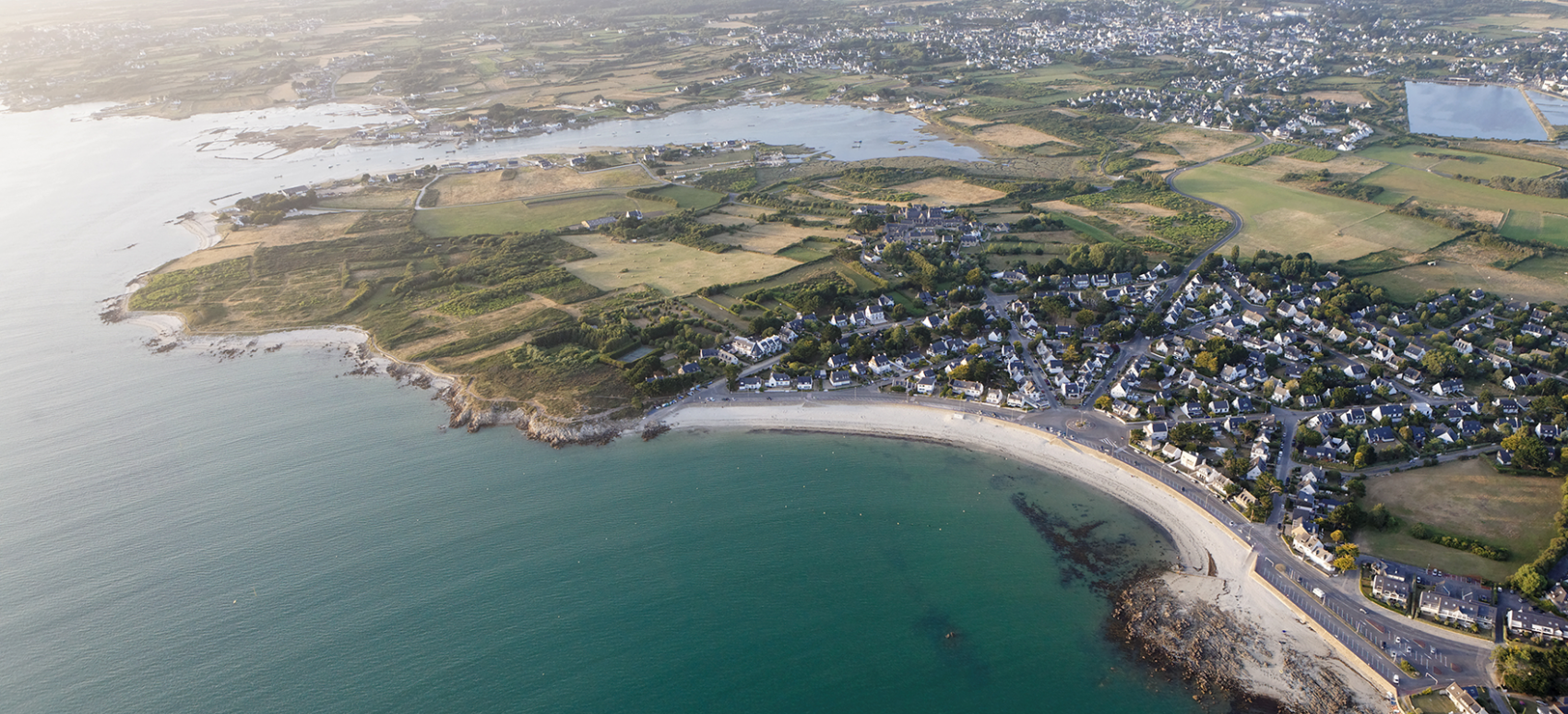 Direct flight Toulouse ⟶ Lorient From € Round trip*
*best price found
Lorient
If you're looking for an authentic travel experience, look no further than southern Brittany - head to Lorient and explore the region's treasures from there.
Although Lorient was almost entirely destroyed during the war, the town - the ultimate seaport - has successfully reinvented itself, particularly by promoting its Celtic culture, which culminates in the impressive "Festival Interceltique" hosted by the city each summer. Lorient is also a great starting point for discovering the Morbihan coastline and its not-to-be missed sights, including the Groix island, the Quiberon peninsula and the prehistoric standing stones of Carnac.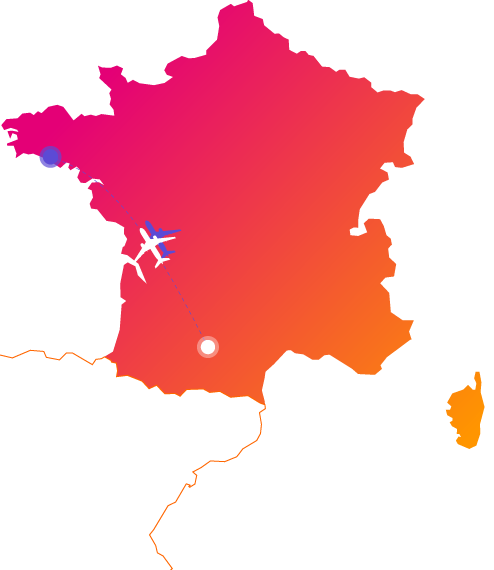 Discover Lorient and its region
Lorient has a lot to offer, including a variety of prestigious international events revolving around Celtic and maritime culture, and is also a great starting point for exploring the Morbihan region.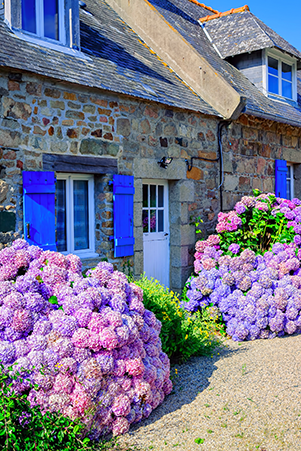 Groix Island Groix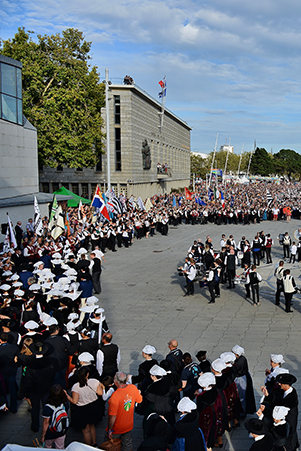 Inter-Celtic festival 10 days celebrating Celtic culture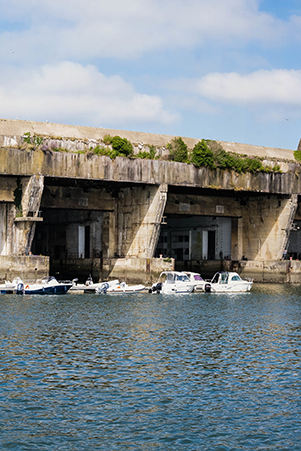 Submarine base Keroman Island
Sailing exhibition centre Unique in Europe
Euro

French

Valid ID card or passport

Spring: 12°C • Summer: 24°C • Autumn: 13°C • Winter: 5°C
Departure Airport
Accessible by car, bus, taxi
Toulouse-Blagnac
Arrival Airport
Select the airport of your destination:
You may also enjoy...
Set out to enjoy other destinations combining historic heritage and wide open spaces.
Don't know where to go ?
Get some help thanks to our inspirational search engine