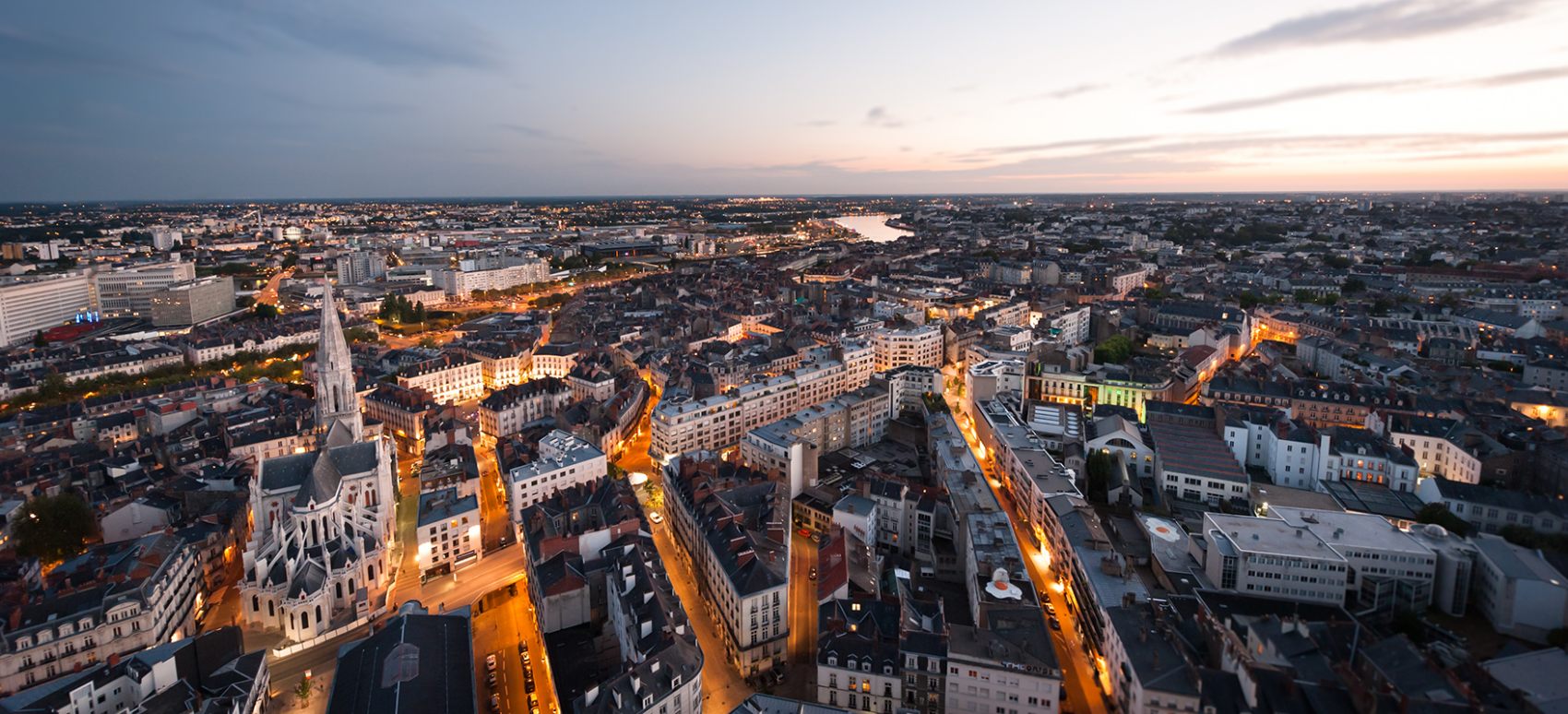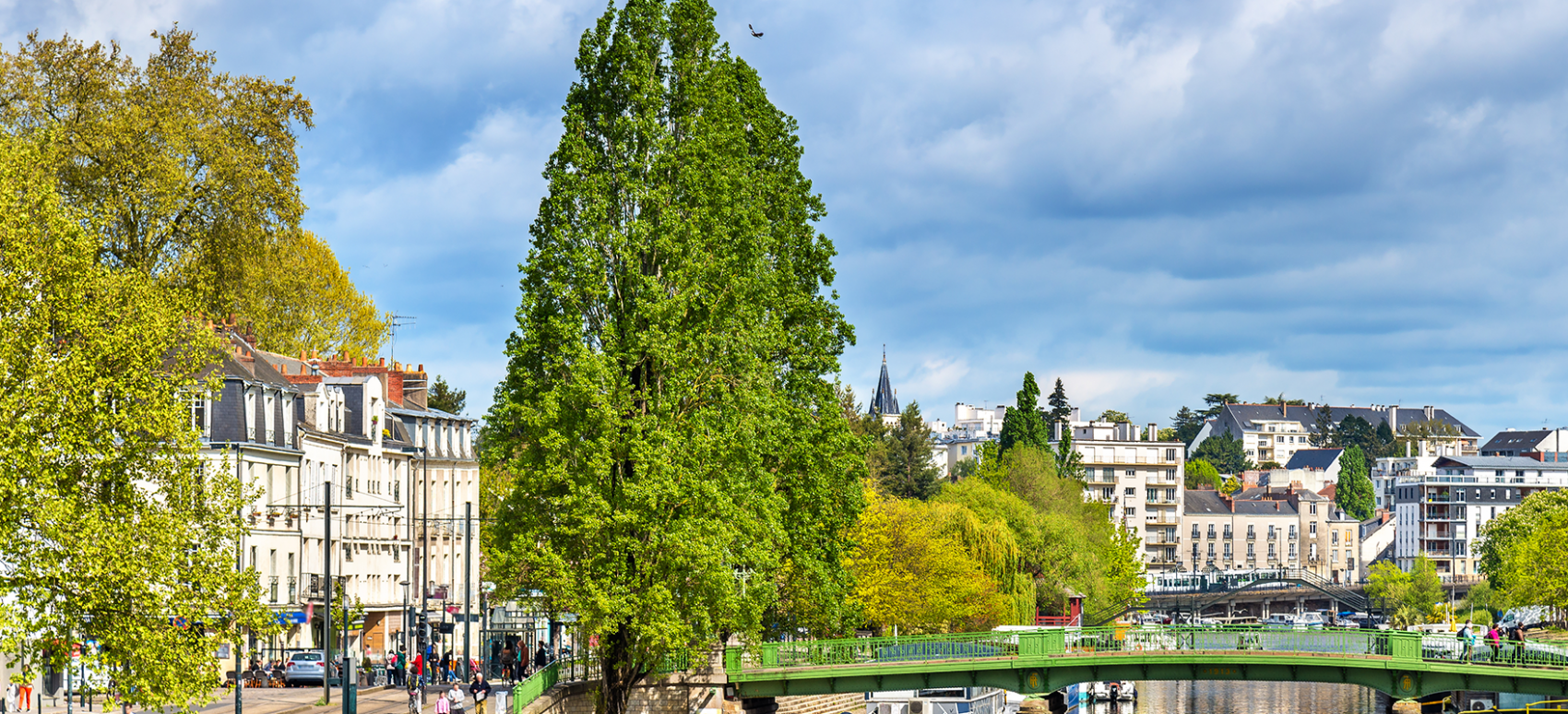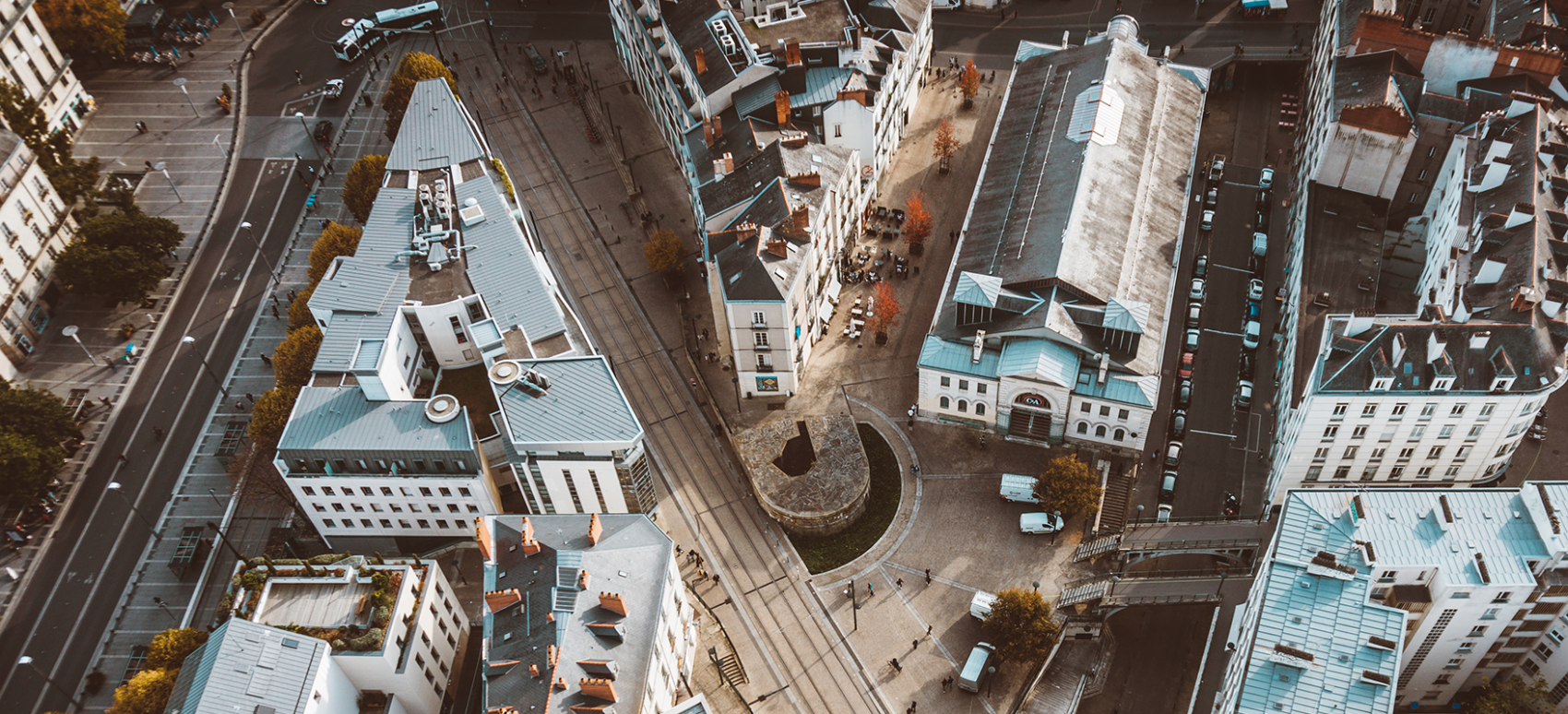 Direct flight Toulouse ⟶ Nantes From 71.26€ Round trip*
*best price found
Nantes
The historical capital of Brittany, Nantes is a compelling city known for its vibrant artistic and cultural life, intricately tied to the richness of its 1,000-year historic heritage.
Numerous museums and works of art punctuate the city down to the recently renovated docks, but Nantes is also home to laboratories of cultural experimentation and free expression, such as the Lieu Unique cultural centre and the famous Machines de l'île. This is a city bursting with charm and immersed in a festive atmosphere, partly thanks to the significant student population. Numerous cycle lanes offer you the chance to explore the city by bike or on foot. This is an ideal destination for a city break with a coastal feel.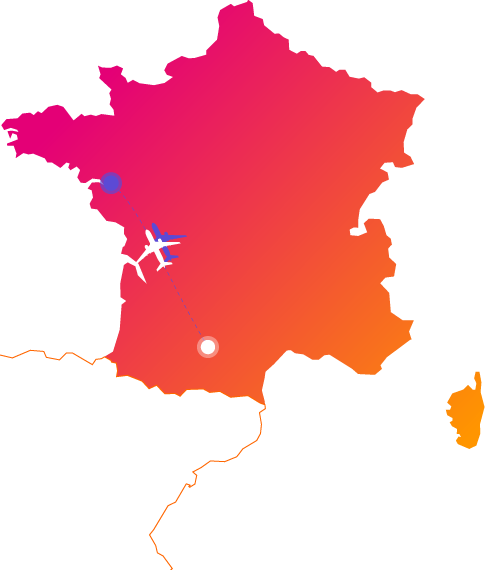 Discover Nantes
Nantes has lots to see and do, especially if you're looking for a fantastic cultural experience. There's plenty to keep you busy all year-round, and the city is also a great place from which to explore the neighbouring coastline.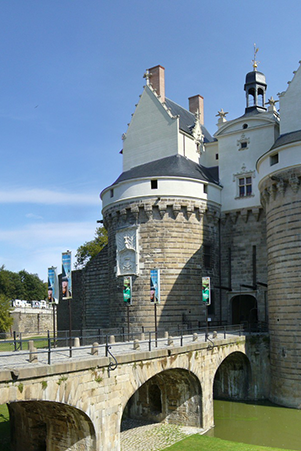 Castle of the Dukes of Brittany Historic site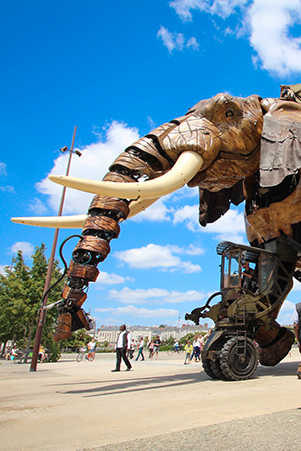 Machines de l'île Exhibition and performance area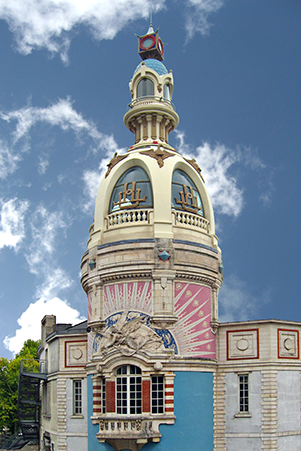 Le Lieu Unique Cultural centre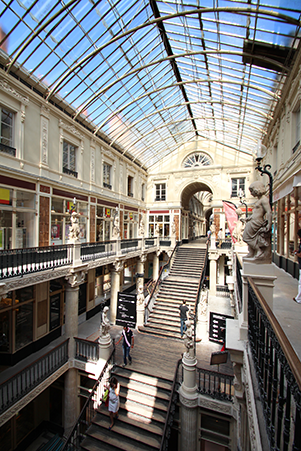 Passage Pommeraye Covered shopping arcade
Euro

French

Valid ID card or passport

Spring: 12°C • Summer: 19°C • Autumn: 14°C • Winter: 5°C
Departure Airport
Accessible by car, bus, taxi
Toulouse-Blagnac
Arrival Airport
Select the airport of your destination:
You may also like...
Discover other European cities with a rich cultural heritage, departing from Toulouse.
Don't know where to go ?
Get some help thanks to our inspirational search engine