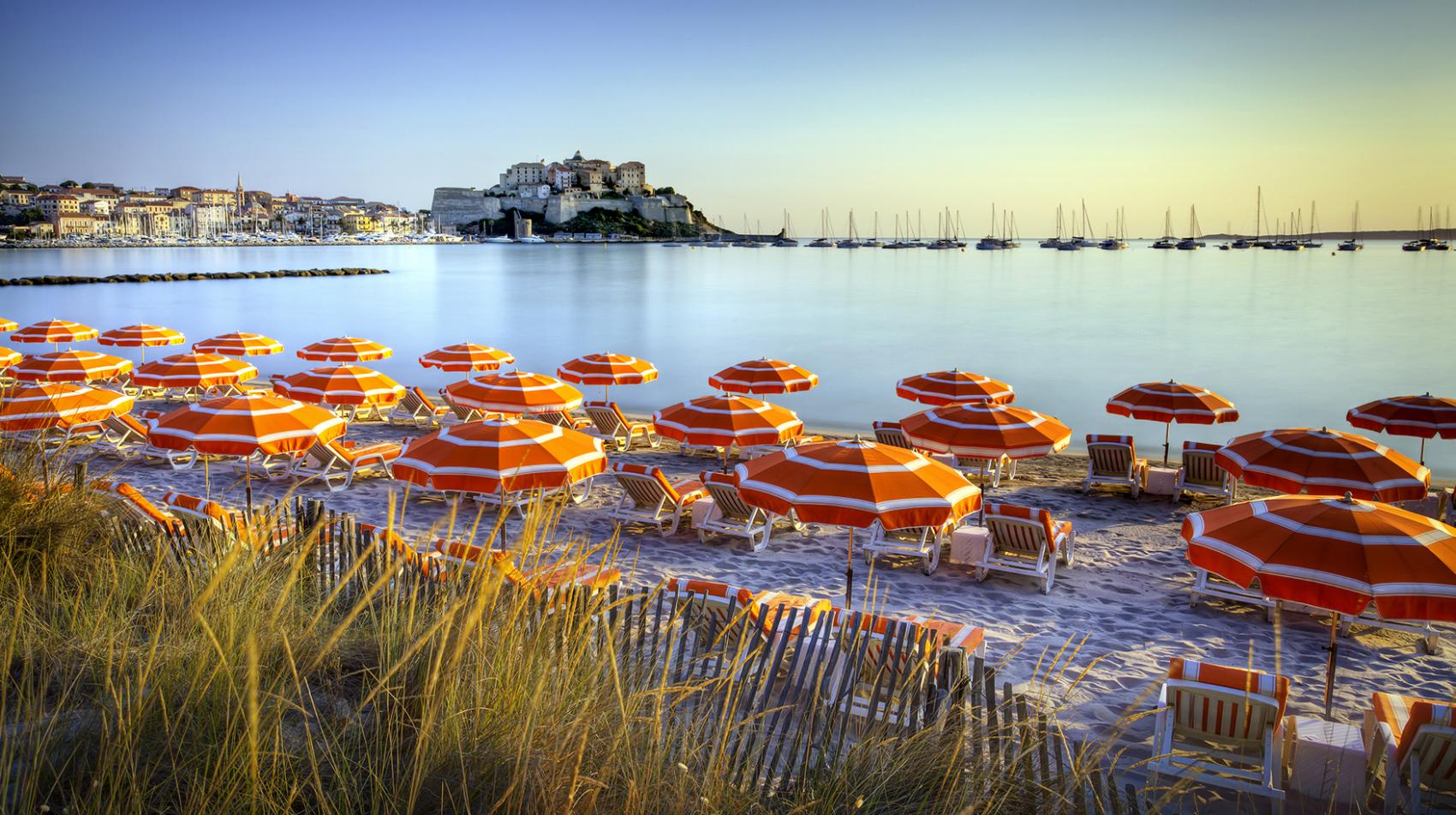 Direct flight Toulouse ⟶ Calvi From 185.42€ Round trip*
*best price found
Calvi, Corsica
Overlooking a stunning bay with 6 km of beaches and pine forests, Calvi has everything going for it, and draws in tourists from all over the world.
Huddled behind a mountain barrier with the Monte Cinto as a backdrop, this medieval city and its 13th century citadel are a well-preserved Garden of Eden, that truly comes to life during the summer. Its cobbled streets and old stone houses offer welcome respite at the hottest times of day. Calvi is also an ideal dive spot, dotted with clubs offering you the chance to explore the island's glorious turquoise waters and, for the luckiest visitors, the opportunity to moor your boat in the small harbour, alongside the yachts and fishing boats bobbing on the water.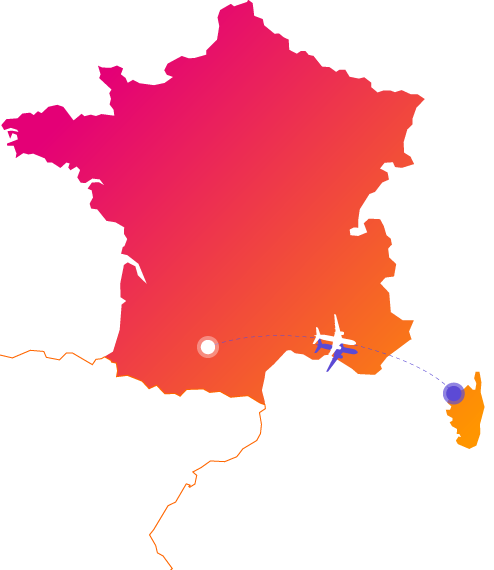 Discover Calvi and its region
Calvi is a great starting point from which to explore Corsica's rich natural heritage, stretching between the sea and the mountains.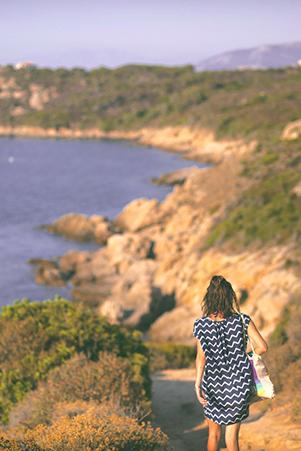 Revellata Peninsula Calvi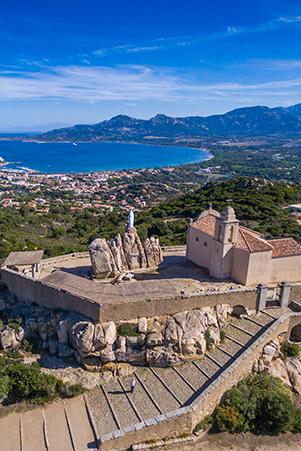 The view from Notre-Dame de la Serra Calvi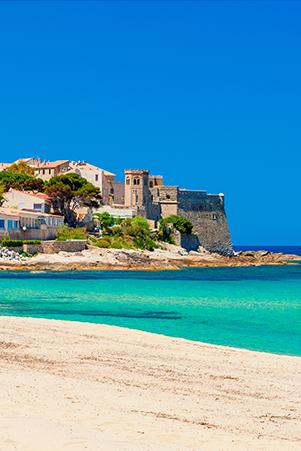 Algajola Beach Aregno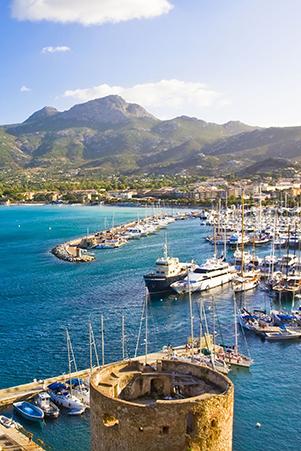 Quai Landry Calvi's marina
Euros

ID or passport

1h20
Departure Airport
Accessible by car, bus, taxi
Toulouse-Blagnac
Arrival Airport
Calvi-Sainte Catherine Airport
You may also like...
Love wide open spaces and outdoor activities? You may be tempted by these other destinations departing from Toulouse.
Don't know where to go ?
Get some help thanks to our inspirational search engine