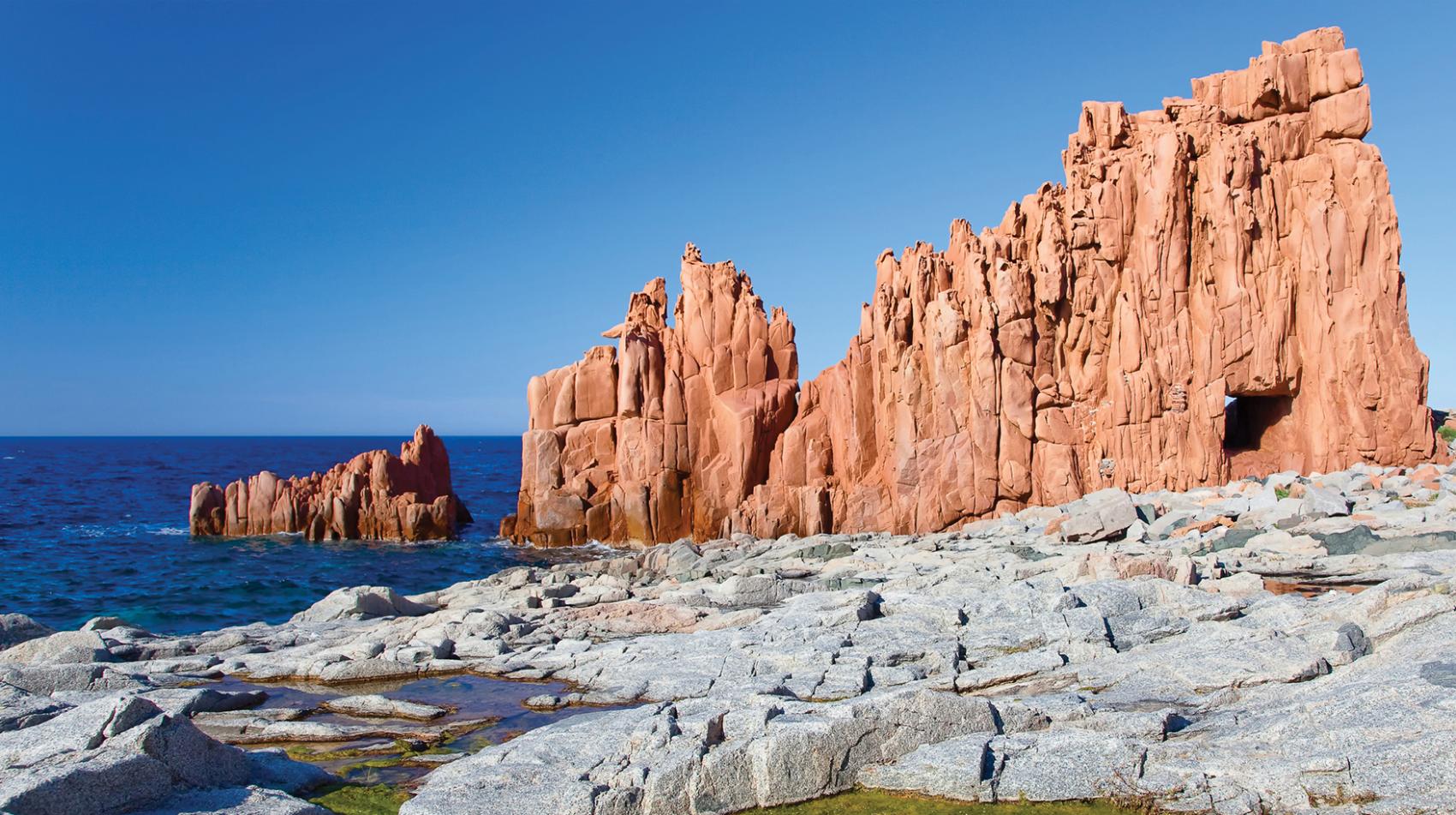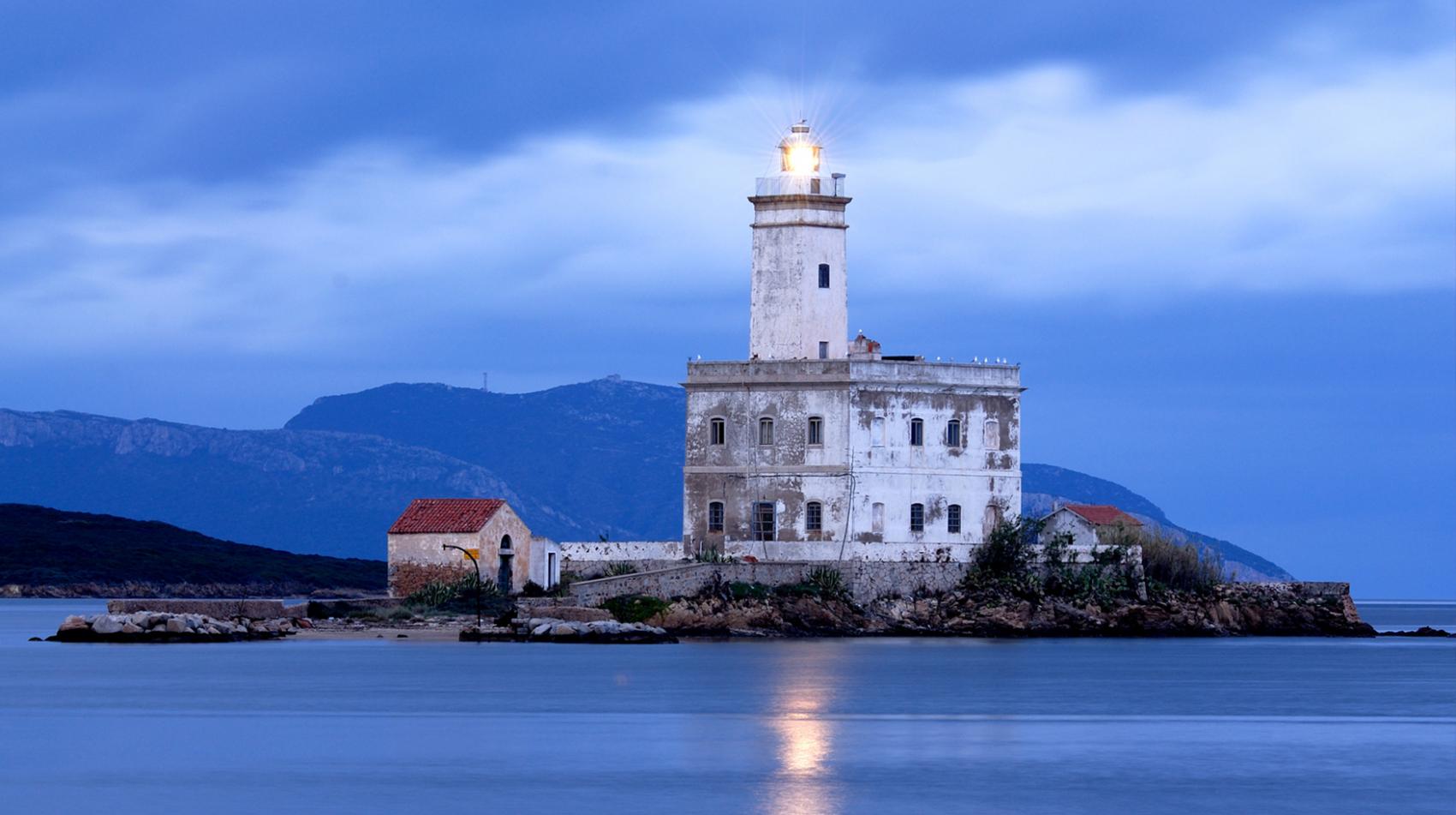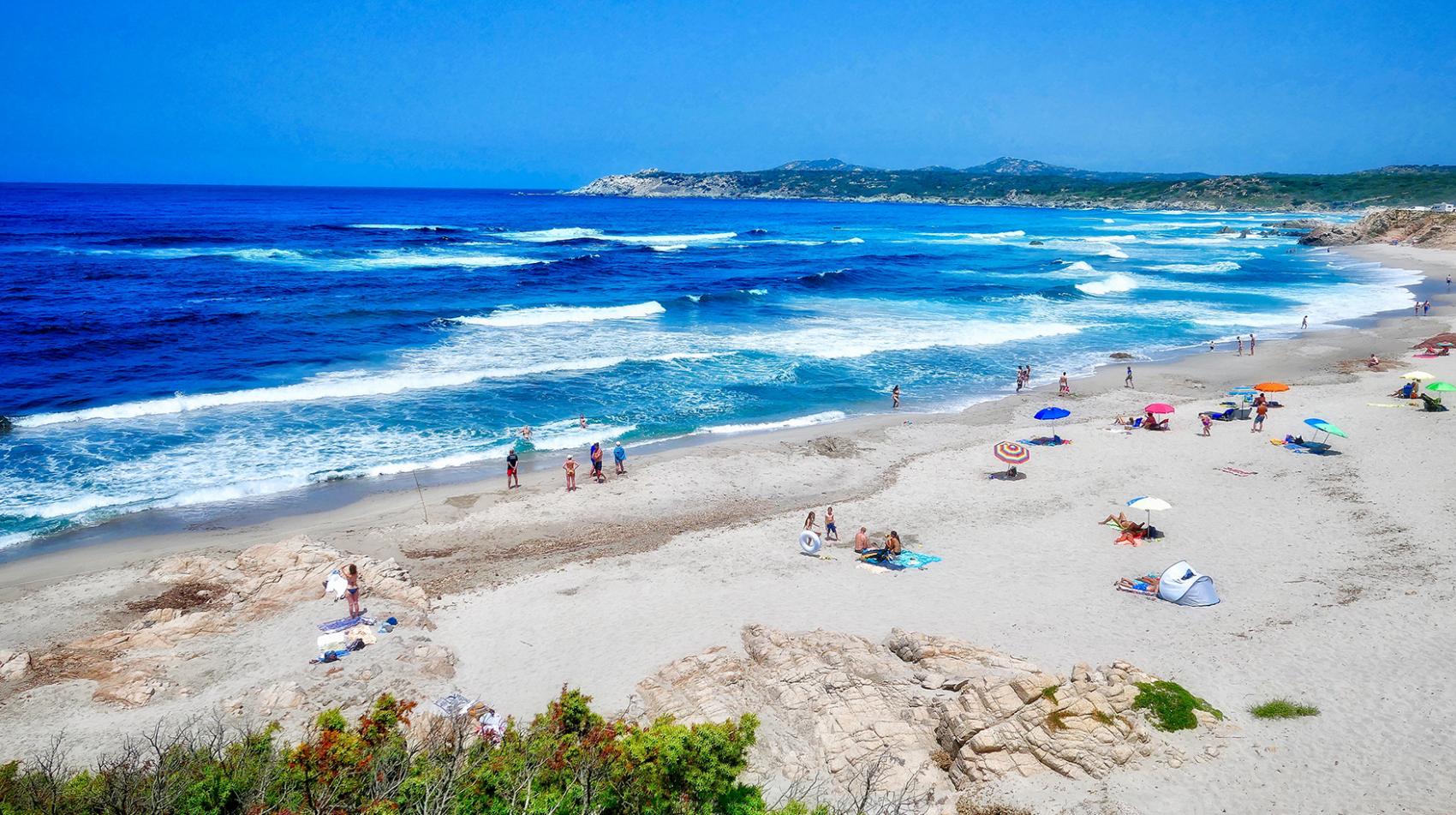 Direct flight Toulouse ⟶ Olbia From 83.88€ Round trip*
*best price found
Olbia, Sardinia
An Italian city on the island of Sardinia, Olbia is not widely known and yet it is a not-to-be-missed destination.
A beautiful little haven by the edge of the Tyrrhenian Sea, Olbia will grab your attention as soon as you step off the plane. Olbia's historic centre is truly worth a visit. Among other treasures, you will admire the churches of San Pietro and San Paolo. If you decide to stay a little longer in this coastal city, you will bask in the atmosphere of an old town steeped in archaeological monuments, squares fringed with wine bars and authentic restaurants.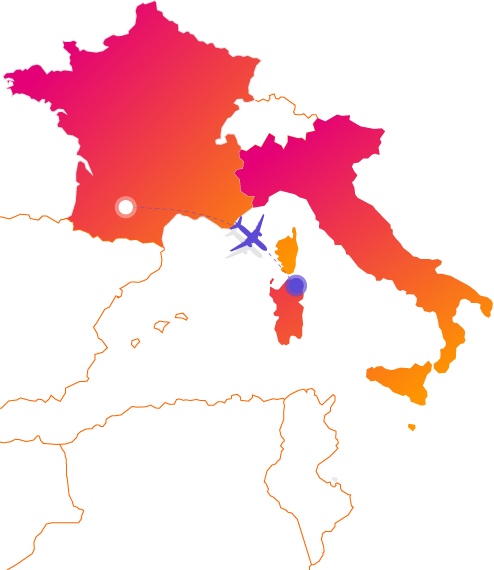 Discover Olbia and its region
One of the most beautiful islands in the Mediterranean with its breathtaking beaches, medieval villages, caves and rocky peaks.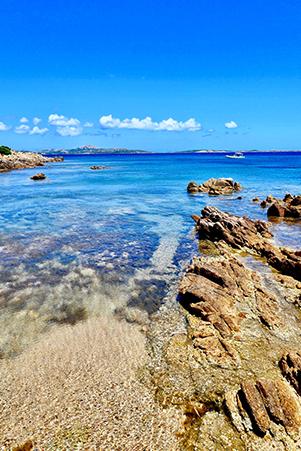 Costa Smeralda North-eastern part of Sardinia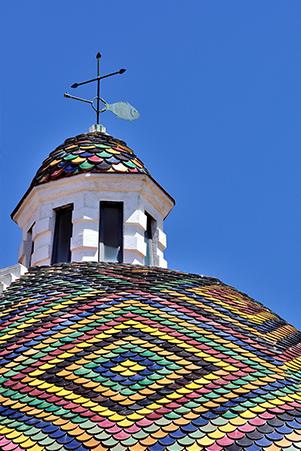 San Simplicio Basilica Religious building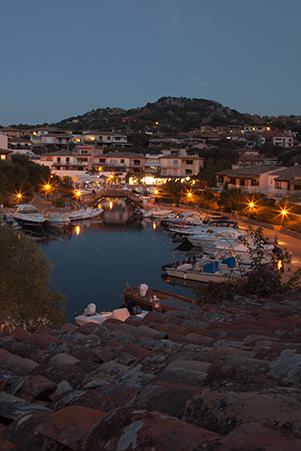 Porto Rotondo For partying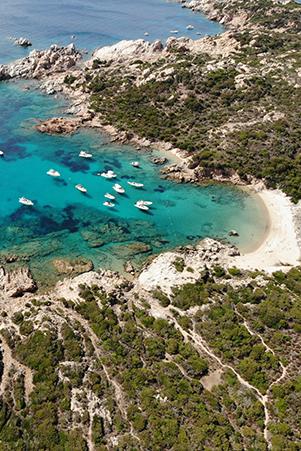 Maddalena Archipelago Stroll through the National Park
Euros

Valid ID card or passport

0h

1h30
Departure Airport
Accessible by car, bus, taxi
Toulouse-Blagnac
Arrival Airport
Olbia Airport
You may also like...
Did you fall in love with Italy and Olbia? You'll definitely enjoy these other destinations departing from Toulouse.
Don't know where to go ?
Get some help thanks to our inspirational search engine