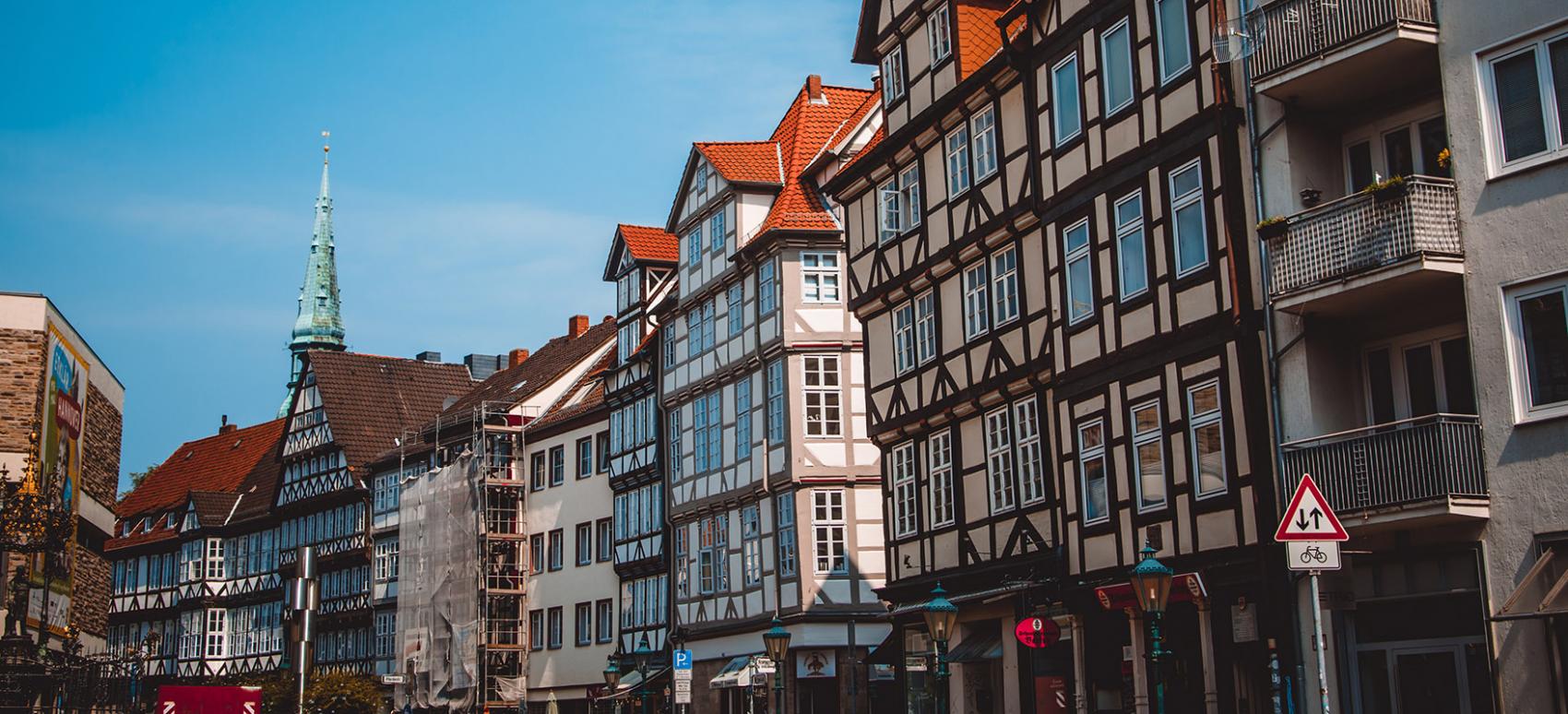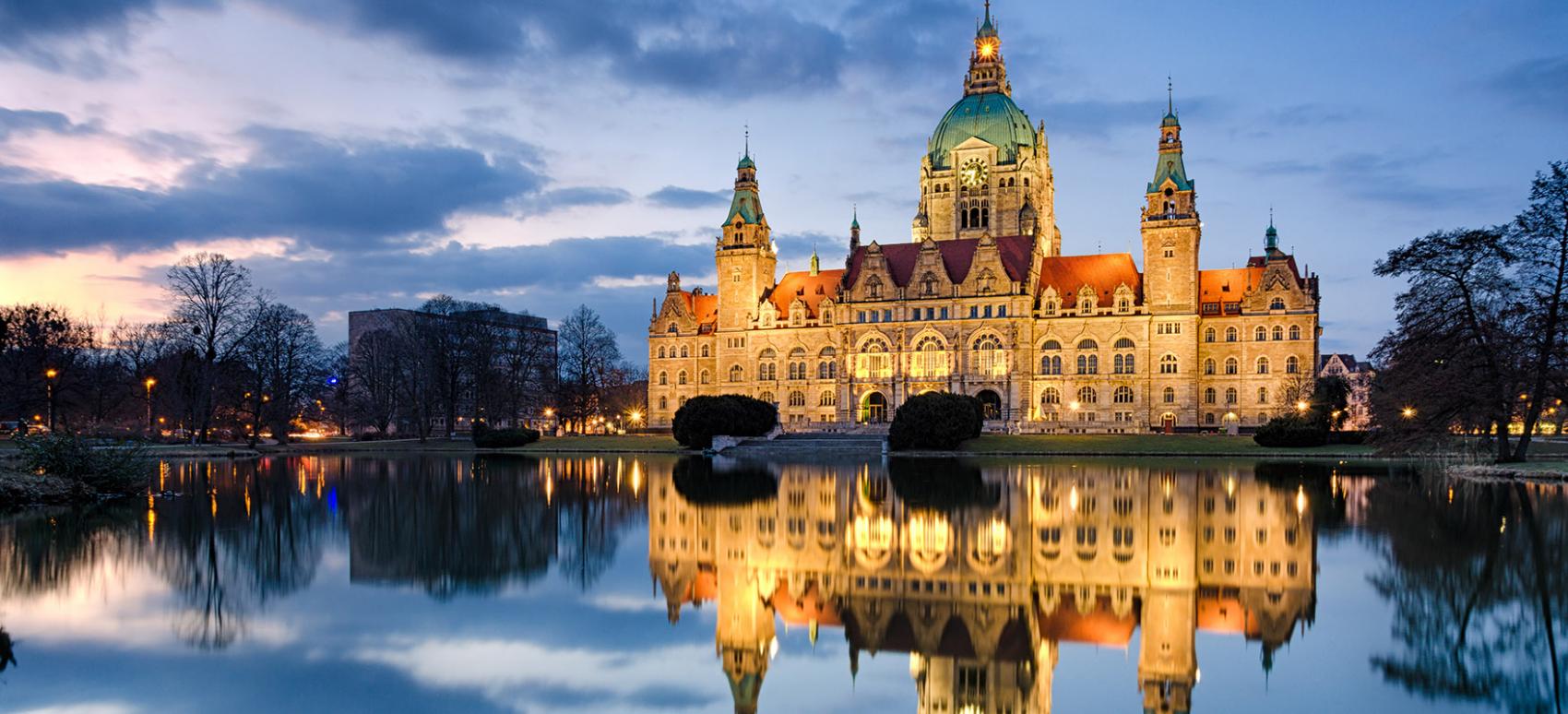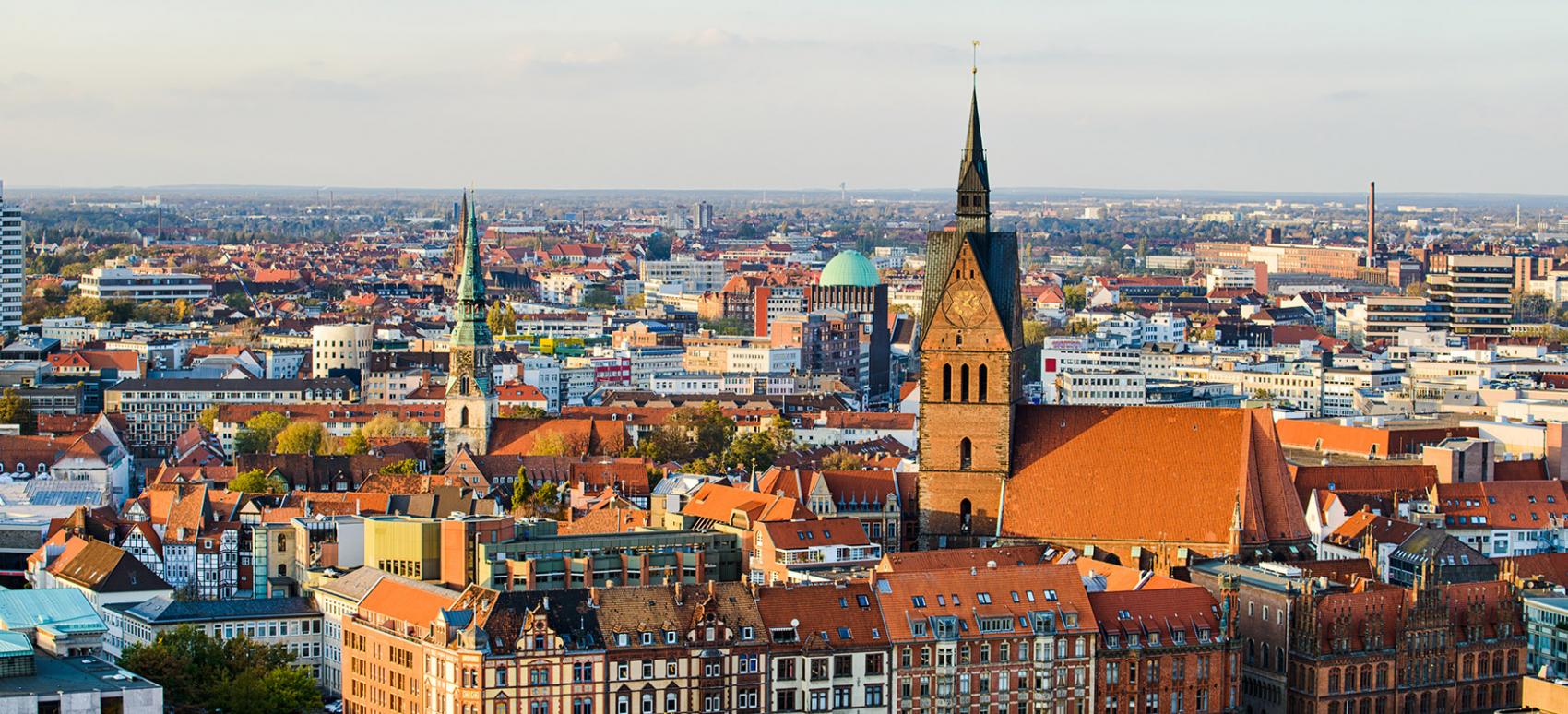 Direct flight Toulouse ⟶ Hanover From 79.99€ Round trip*
*best price found
Hanover
Hanover, a city at the heart of Europe, proud of its identity as an outward-looking hub of innovation. Discover its world-class museums, its ancient architectural monuments, and its close relationship with nature.
There are so many reasons to head off to Hanover! The big advantage of this German city is its great transport network and accessibility - the airport, trains and top-quality public transport! You will enjoy exploring a compact city with short journey times - all the attractions are within easy travelling distance.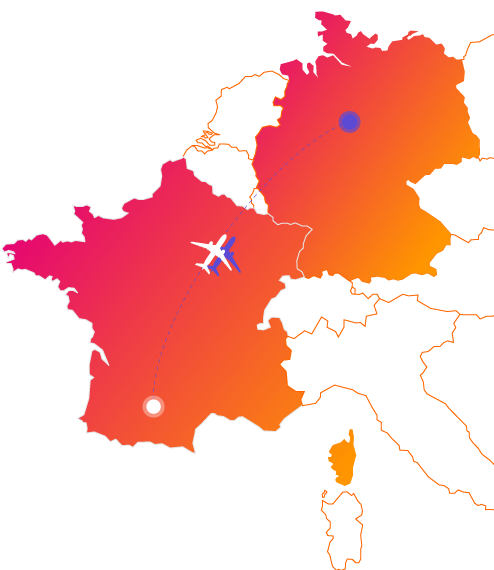 Discover Hanover and its region
Hanover is a city full of surprises, offering a wide array of leisure activities and very high-class sporting and cultural events. On top of that, it boasts an outstanding range of museums and fantastic shopping potential in its pretty old town. A host of attractions to discover, and great memories guaranteed.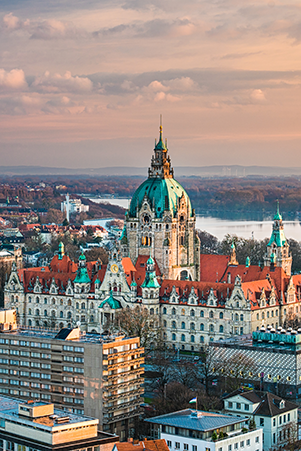 The New Town Hall Architectural building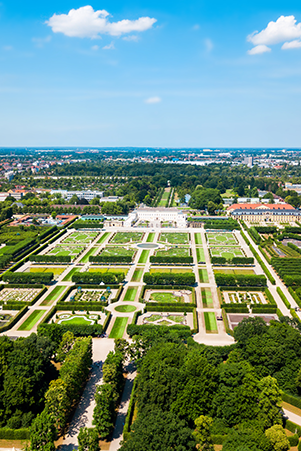 Herrenhausen gardens Royal gardens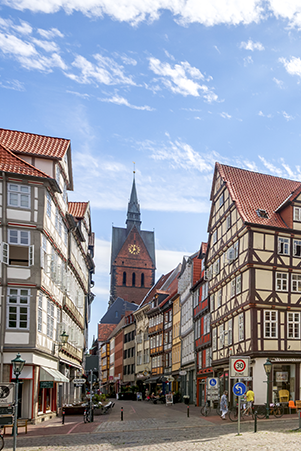 Old town Historic square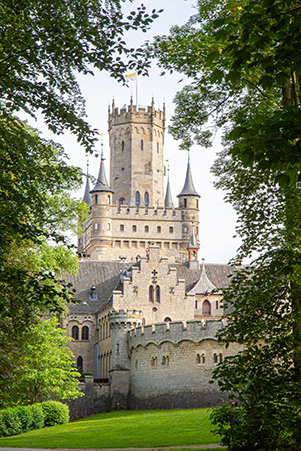 Marienburg Castle Historic castle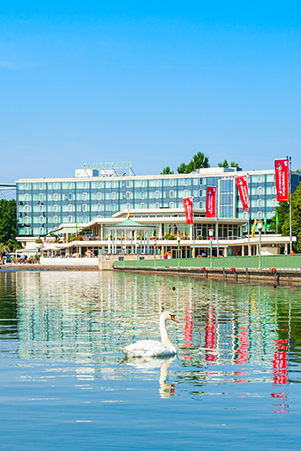 Maschsee Lake Lake in Hanover
Staatsoper Hannover National opera house in Hanover
Euro

German

Valid ID or passport

Spring 11°C • Summer 17°C • Autumn 9°C • Winter 1°C
Departure Airport
Accessible by car, bus, taxi
Toulouse-Blagnac
Arrival Airport
Select your destination Airport
You may also like...
Fancy getting away from it all in a dynamic city jam-packed with things to see and do? You may also enjoy...
Don't know where to go ?
Get some help thanks to our inspirational search engine