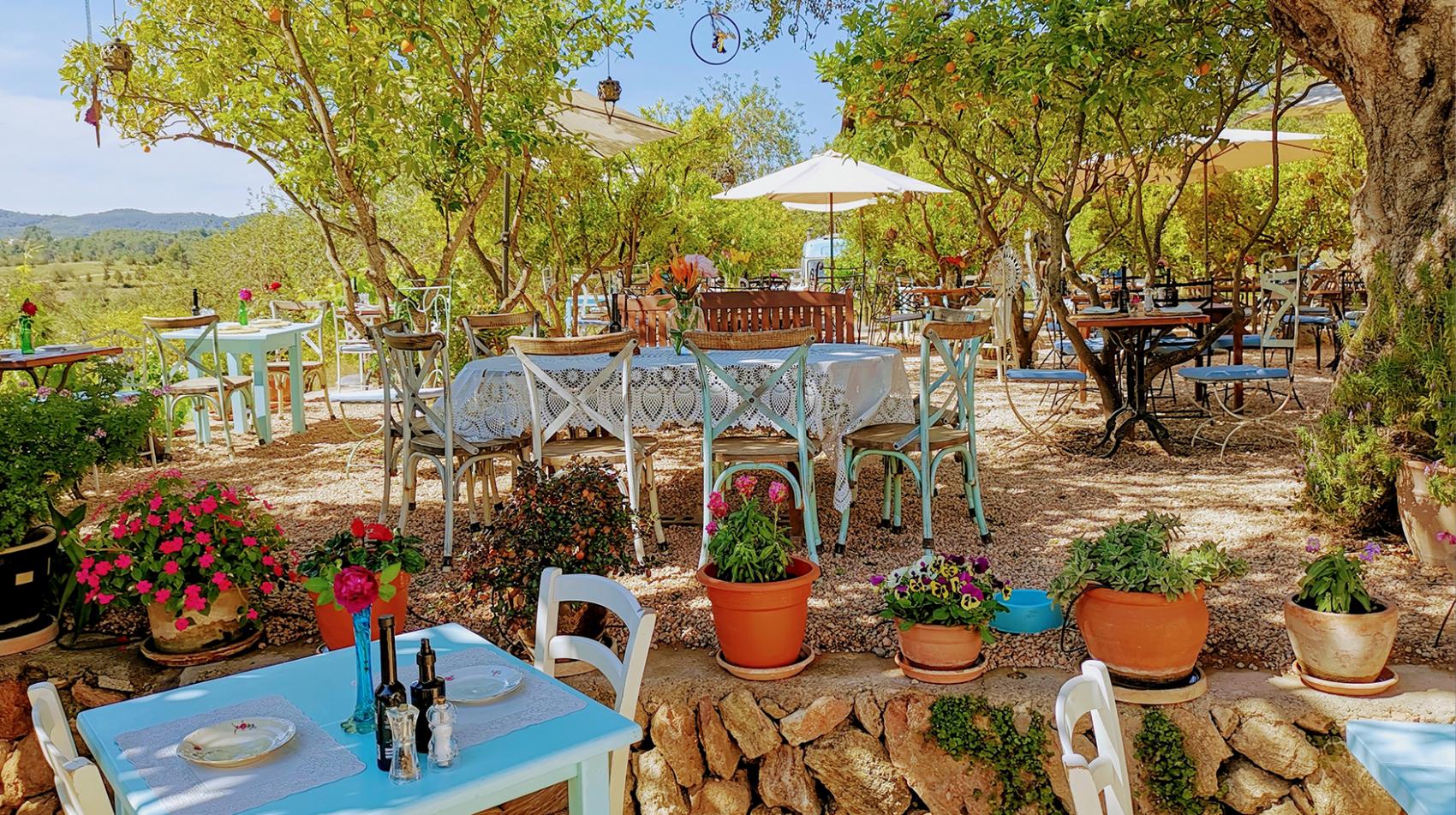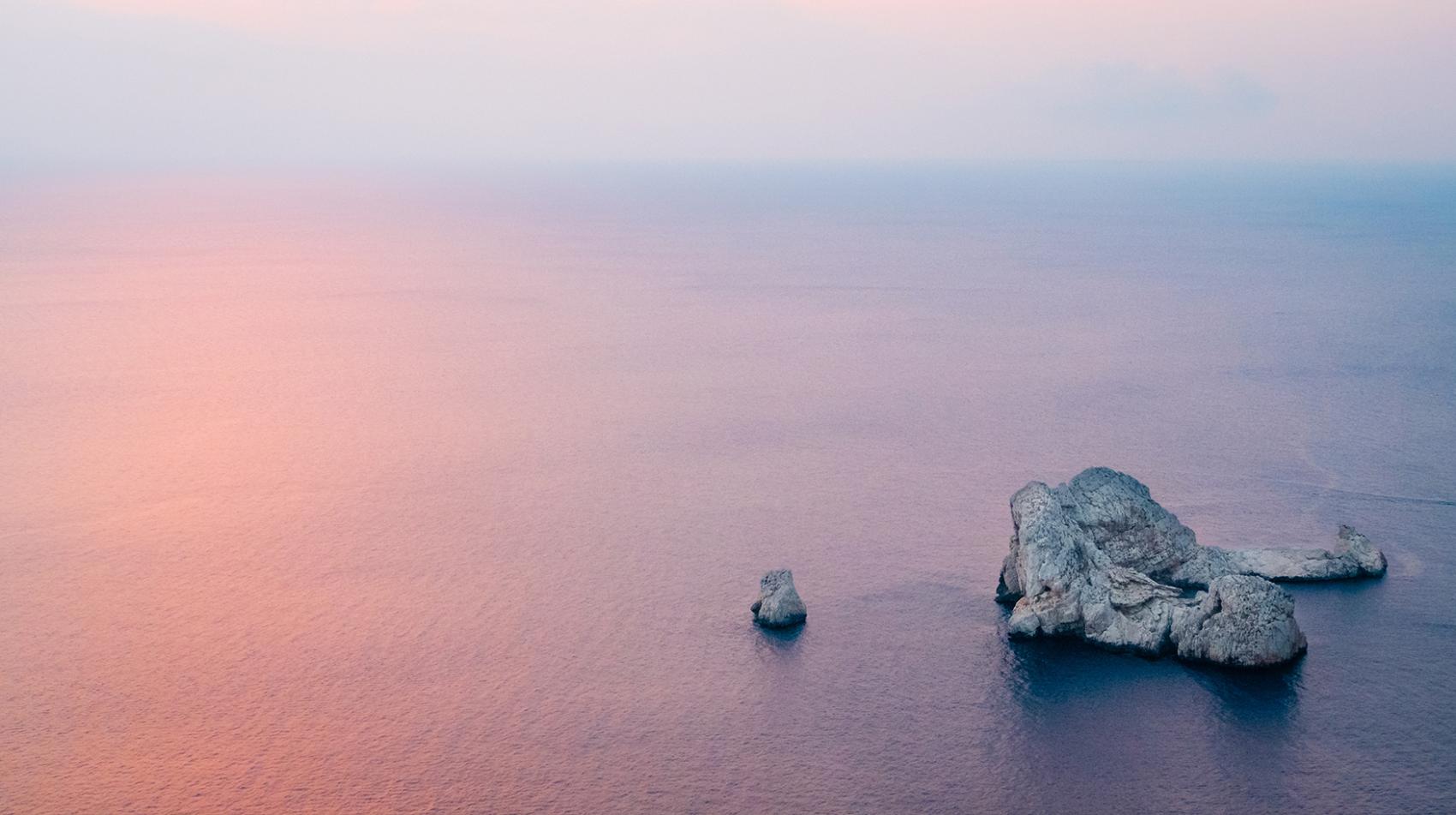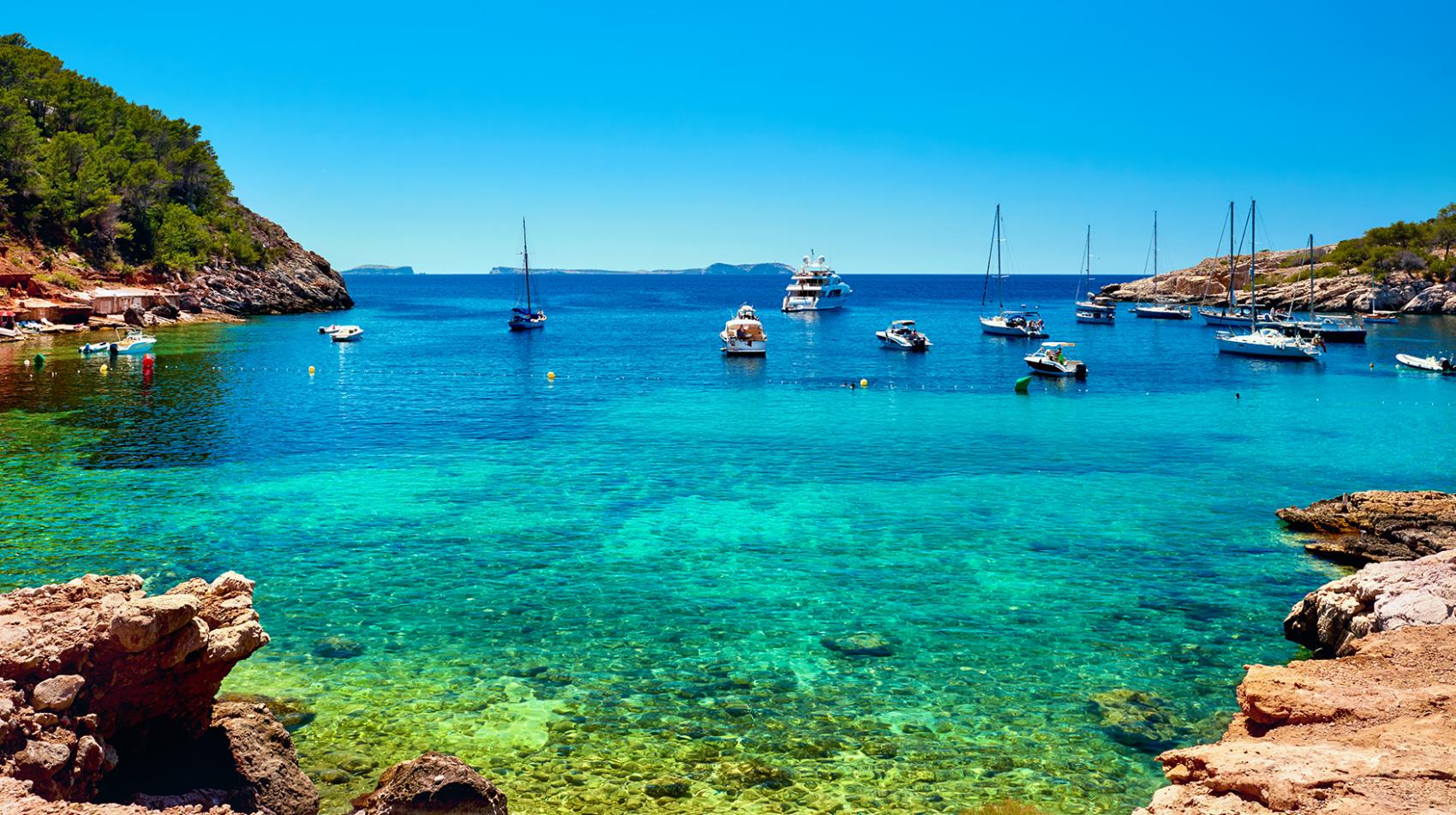 Direct flight Toulouse ⟶ Ibiza From 55.23€ Round trip*
*best price found
Ibiza
Ibiza is an island that truly has a lot going for it: sunshine, beaches, heavenly coves opening onto turquoise waters, and an unrivalled reputation for partying. All just a stone's throw away from Toulouse.
Though it first made a name for itself as a refuge for hippie communities in the 1960s, over the years this pine-tree-dotted island has become a true temple for lovers of electro music, home to the world's largest nightclubs and showcasing the greatest artists on the music scene. And yet, for travellers seeking tranquillity, the constant presence of a tourist population does not tarnish the island's charm. Its historic heritage is waiting to be discovered, off the beaten track, as you explore the paths and trails weaving their way through isolated villages, especially in the north of the island.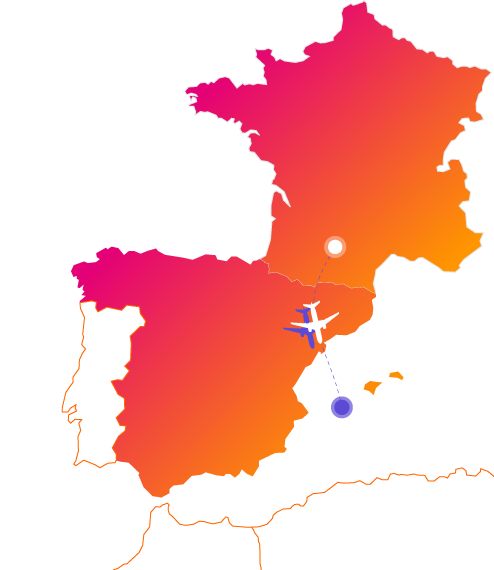 Discover Ibiza and its region
Beyond its image as the party animal of Europe, Ibiza is home to a host of attractions not to be missed, especially for nature lovers and architecture buffs.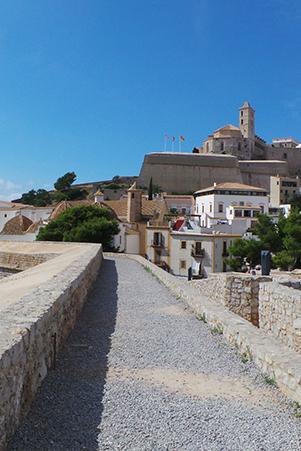 Eivissa Castle Fortress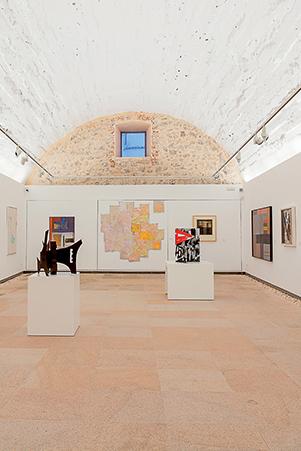 Contemporary Art Museum Paintings and sculptures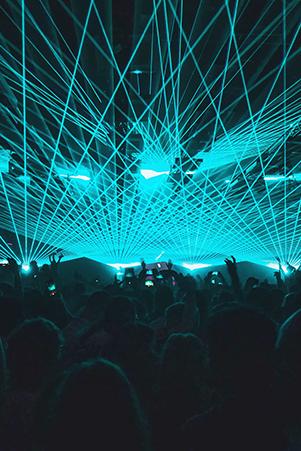 Sant Antoni de Portmany nightlife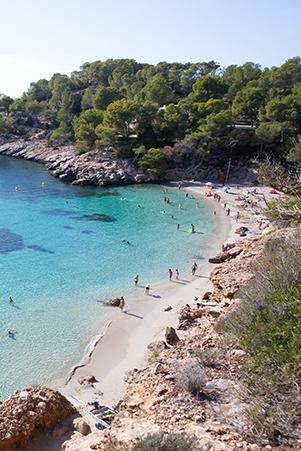 Cala Salada Beach sunbathing
Euros

Valid ID or passport

0h

1h20
Departure Airport
Accessible by car, bus, taxi
Toulouse-Blagnac
Arrival Airport
Ibiza Airport
You may also like...
Glorious sandy beaches or secluded coves: other islands that feel like a corner of paradise await you, departing from Toulouse.
Don't know where to go ?
Get some help thanks to our inspirational search engine